Justine Chester, Admissions Counselor
Students from the Youngstown, Cleveland, and Akron areas are assigned to Justine.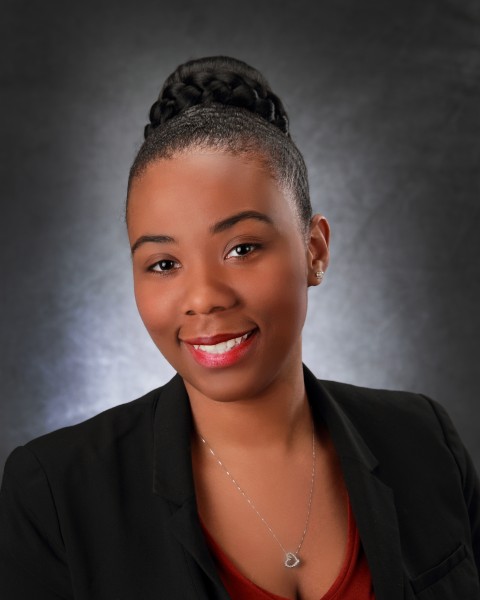 The task of choosing an institution to further your education can be both exciting and daunting. Trust me, I know it all too well. For some incoming students the whole college search and application process (getting admitted, taking the ACT/SAT, completing the FAFSA, touring campuses, getting registered for classes, and figuring out housing) can be quite overwhelming. My job as your admissions counselor is to help you navigate this process.
You and your family are not in this alone!

As a graduate of Malone University, I am thrilled to be continuing on as a part of the Malone community in my role as an Admissions Counselor. While at Malone I earned my bachelor's degree in psychology and also studied business. As a student, I was involved in Multicultural Affairs and have a passion for positively contributing to the cultural climate on campus. Not only did we focus on issues of diversity and inclusion in terms of race relations, but we also hosted events that shed light on other cultures, particularly those that are not as well known. I'm grateful for the ways my education and previous life experiences help me to relate to people from various walks of life.
I feel honored to help students learn more about Malone, a place where we put "Christ's Kingdom First". As an alum, I can personally attest to how the power of a Christ-filled educational institution can change one's life, not to mention the genuine, loving friendships that last a lifetime. I'm looking forward to serving and assisting you on your path to becoming a Malone Pioneer.