Morgan Wagner, Associate Director of Admissions
Students from Stark County (except those who live in Canton), and south-central Ohio are assigned to Morgan.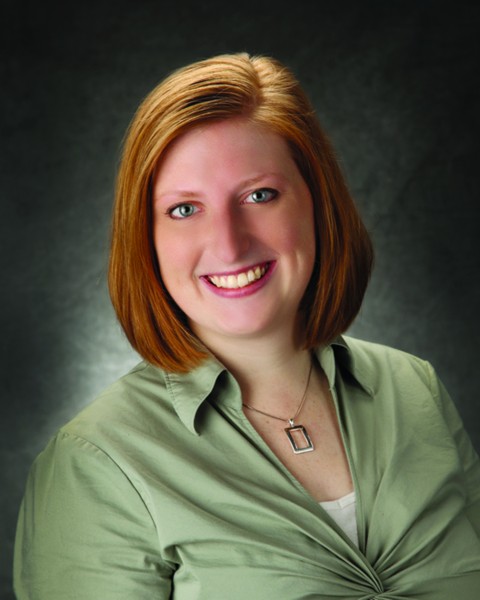 Thanks for considering Malone University in your college search.
I know it can be an overwhelming process, but I'm here to help you through it! When I was in your shoes, Malone fit what I was looking for: it challenged me spiritually and academically; it helped me discover a bigger world than the one I knew existed; it helped me figure out that God had a calling on my life even though I wasn't sure what my exact next step was.

I graduated from Malone in 2006 with degrees in Communication Arts and History, and in 2011, I received a Master of Arts in Communication Studies from Kent State University.

Blessings to you as you continue on your journey-- I'm here to help you along the way!
1-800-521-1146, ext 8148 mwagner@malone.edu