2020 Virtual Homecoming Session Recaps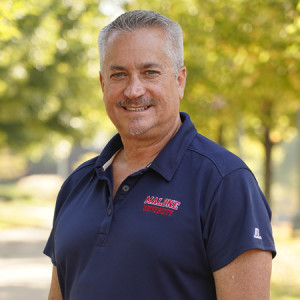 Presented by Dr. Joel Soza, professor of biblical studies.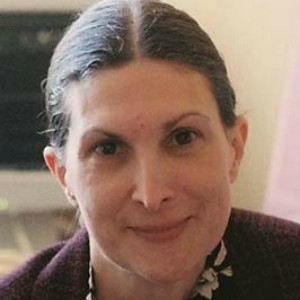 Understanding Dementia and Alzheimer's Disease
Presented by Dr. Lauren Seifert, professor of psychology.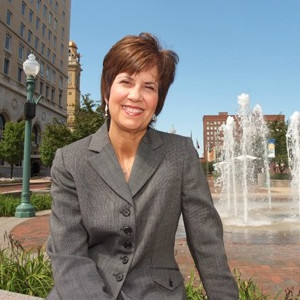 Malone History and the Friends Church
Presented by Dr. Jacci Stuckey, professor of history.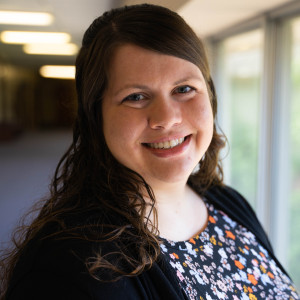 No Drama Discipline: Strategies to Keep Parents and Children Feeling Calm and Connected
Presented by Rebekka Russell, instructor of social work.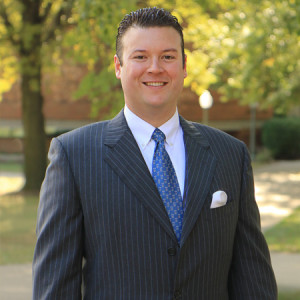 The Road to the White House: Understanding the 2020 Election
Presented by Dr. David Beer, professor of political science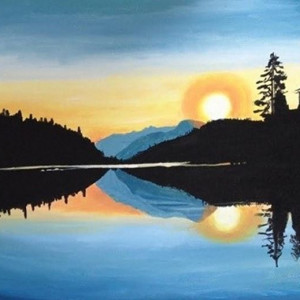 Led by Malone alumna, Mariah (Zachardy) Kovac `17. 
If you'd like to paint the picture below following Mariah's instructions, you will need a 16x20 canvas, the following paint colors: white, blue, yellow, red, and black, and small, medium, and large size paint brushes.