Art-in-a-Case
Art-in-a-Case is displayed inside the Everett L. Cattell Library, located on the Malone campus.
The gallery is open Monday through Friday from 8 a.m.-6 p.m. and is closed when there are no classes in session.
---
Current Exhibit
woodturning: The Art of Firewood
By Martin Chapman
On Display February 20 thru April 20
Meet the Artist Reception: Thursday, March 22 | 6-8 p.m. in the Malone Art Gallery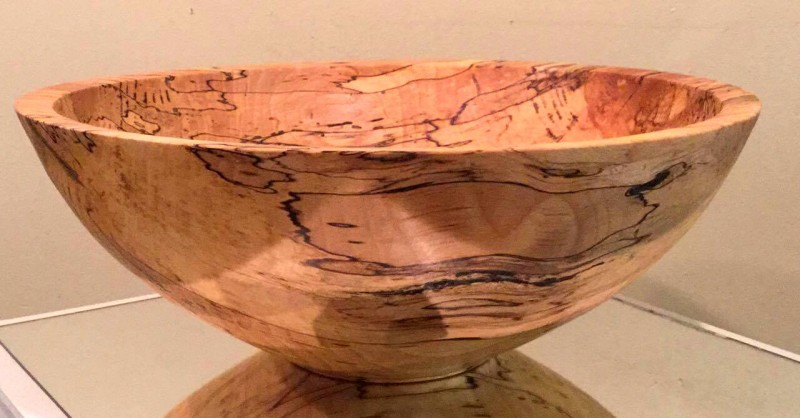 "Marty" Chapman is a retired attorney, prosecutor, former McKinley High School English and Journalism teacher, WHBC newscaster/reporter and part-time farmer turned woodturner and turning teacher.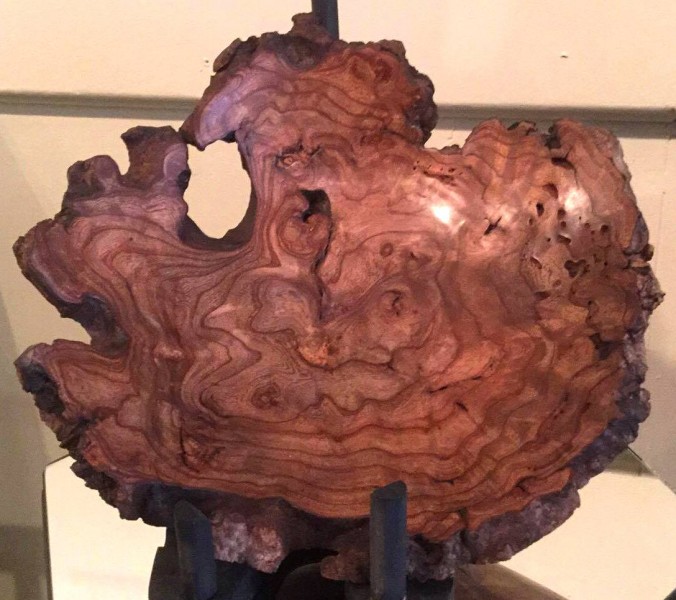 He had his first one-man show, Turning Point, at the 2nd April Gallerie in 2010 which represented the first comprehensive showing of individual woodturning work in the Stark County area. Marty has shown and sold pieces through 2nd April Gallerie, the Canton Museum of Art Museum Store, Market Street Art Spot, the Carroll County Community Arts Council Store in Carrollton and at occasional craft shows. His work is in private and corporate collections from Minerva and Canton to San Diego, Washington DC, Seattle, Houston and as far as Canada and Malaysia. One of his pieces was recently featured in the Stark coffee table book from Indigo Press. His work has shown at museums in Wooster, Massillon, Carrollton, and Canton.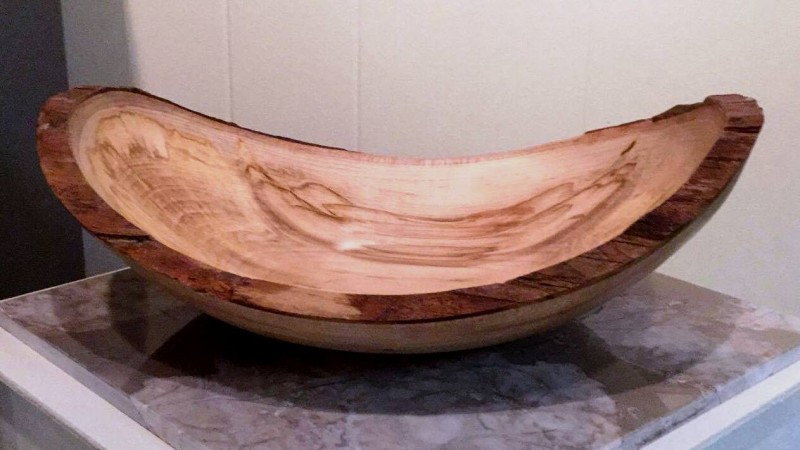 Marty regularly demonstrates woodturning and turning techniques usually free of charge to area schools, and civic groups, and has often demonstrated at craft shows, fairs, wine-tastings, and First Fridays. He is a resident artist at Market Street Art Spot in Minerva. He teaches woodturning and router classes on a regular basis at the John C. Campbell Folk School in Brasstown, N.C.
Marty's view is that some people call it art and some call it firewood -- but in the end, the wood speaks for itself.