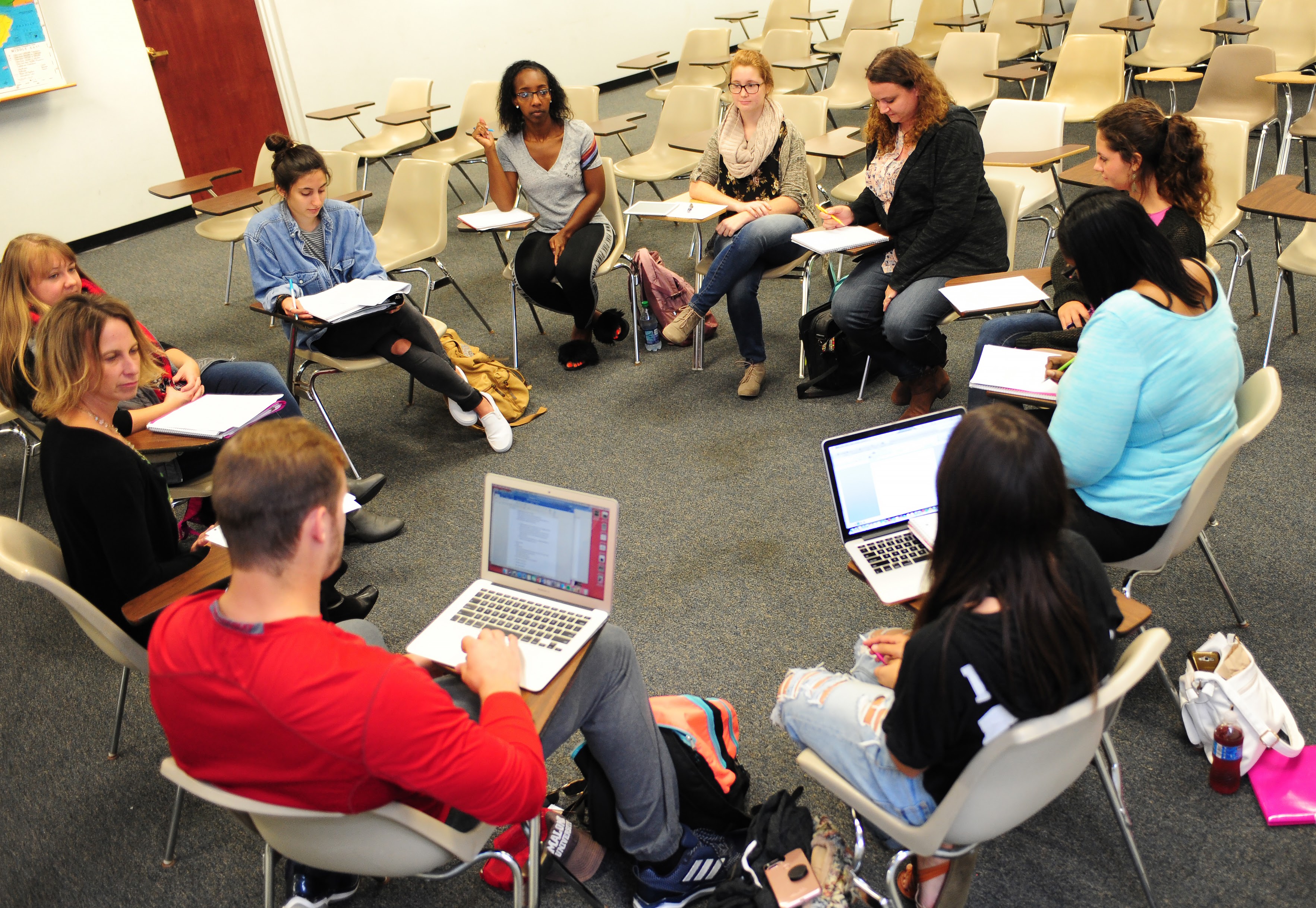 To Malone students,
Masking Policy Update
In response to the rapid spread of the Delta variant, Malone reinstituted an indoor masking policy on campus. Initially, we excluded all students living in campus housing while they were inside a residence hall from this requirement. Effective immediately and until further notice, we are now requiring all students to wear masks inside, including in public common areas inside residence halls. You may remove your mask inside a residence hall if you are a residential student inside your own room. We consider spaces shared by roommates, a private space, and students living together are not required to wear masks in such spaces.
We hope and believe that this will be a temporary measure and that, once transmission rates decline, we will be in a position to ease some of our masking requirements.
Testing
Symptomatic testing can be provided in the student health center. You can also get tested at off campus sites such as Walgreens, CVS, etc.
Vaccinations
There will be a vaccination clinic in Brehme Centennial Center (BCC) from 1-7pm on September 2, 2021.
Walk-ins are welcome, you will need to bring a driver's license or some form of identification.
Masks
Please remember that some individuals may choose to continue wearing masks even when they are not required to do so, and we urge everyone to be sensitive to and understanding of those personal choices. We shouldn't assume that someone wearing a mask isn't fully vaccinated.
Based on guidance from the CDC and from our own public health and medical experts, all individuals — regardless of vaccination status — will be required to wear masks while inside campus buildings, with the following exceptions:
You are a residential student (i.e., you live in campus housing) and are inside your own room. Note that all individuals are required to wear masks in common areas inside residence halls; this includes laundry room, computer labs, hallways, stairwells, elevators, lounges and any other common area.

You are alone inside an office space. (You are not required to shut your office door.)

You are actively eating and/or drinking at a campus dining location.

You are actively participating in a College-sponsored varsity or club athletic program (i.e., you are actively playing/engaging in the activity, as opposed to being on the bench).
When fully vaccinated students, faculty, or staff members are speaking to a group of people indoors (e.g., during a lecture or classroom setting, staff meetings, etc.), they may remove their masks provided that:
The audience members are masked, per College policy

The speaker is fully vaccinated

The speaker is able to maintain at least three feet of physical distance from the audience members.

The speaker puts their mask back on when finished speaking
At this time, masks are not required outdoors unless specifically noted. For instance, masks may be required outdoors during special events.
Masking Requirements for Campus Visitors and Vendors
The above masking requirements also apply to campus visitors and vendors.
We will continue to monitor covid-19 positivity rates and guidance from the CDC and local health department, and we will adjust our masking policies as necessary. See our webpage for further covid info and updates.
Updates - Thursday, August 26, 2021
It is wonderful to be back together again for the start of this new academic year. We are returning to pre-COVID-19 operations, providing the full student experience while retaining appropriate precautions to keep us safe and healthy.
Our updated protocols are as follows:
Due to the increased spread of the Coronavirus in Stark County, and based on a recommendation given by Jim Adams, Canton City Health Commissioner, we will require facial coverings in all indoor public spaces until further notice, effective Friday, August 27, 2021. This requirement applies for both vaccinated and unvaccinated individuals and all buildings. This is a temporary measure -- we will continue to monitor the situation in consultation with Commissioner Adams and will consider additional decisions when Stark County returns to "moderate" from the current "high" classification from the Centers for Disease Control (CDC) system which identifies the level of risk associated with spread of the virus.

Facial coverings are not required in outdoor spaces.

We will not require students, faculty, and staff to be vaccinated. However, vaccination is strongly recommended as it is the best way to keep yourself, and our community, safe. Getting vaccinated will allow you to engage in all aspects of the student experience. We will protect all students in their right to make this important decision on their own.
To assist you in getting vaccinated, we will once again work with Canton City health officials to schedule another vaccination clinic at East Campus early in the Fall semester.
If you are vaccinated, you can return to Malone and engage in all aspects of the student experience with few restrictions. The experience will be much like what you enjoyed prior to COVID.

Access to campus facilities, along with student activities, athletics, and other co-curricular elements of campus life, will return to pre-COVID-19 operations, available to you as part of your Malone experience.

Physical distancing is encouraged as an additional safety precaution. Keeping at least 3-feet of separation between individuals in indoor spaces is encouraged and should be able to be easily achieved.

The only testing done this fall will be for those who have symptoms of COVID-19. As a reminder, those symptoms include fever or chills, cough, shortness of breath or difficulty breathing, fatigue, headache, loss of taste or smell, and sore throat. If you have symptoms, please contact the Student Health Center at 330-471-8329 or healthcenter@malone.edu.

Consistent with our plan from the spring, if you test positive for COVID-19, and live within 75 miles of the Malone campus, you will be asked to return home for the 10-day isolation period. Refunds for room and board will not be available for the 10-day isolation period due to residential costs that have already been incurred by the University. The same protocols are in place for students who need to be in quarantine. Students who live outside the 75-mile area who need to be in isolation or quarantine will do so on campus.

Vaccinated students who are identified as being within the contact circle of a COVID-positive person will not have to be placed in quarantine. Conversely, non-vaccinated students will need to be in quarantine if they are identified as within the contact circle of a COVID-positive person.

Proof of vaccination will only be necessary if an individual is identified as within a contact tracing circle of a COVID-positive person. It is important that you bring your vaccination card for this reason.




Students participating in off-campus clinicals, off-campus experiential education, or service trips will be required to follow the host site's health protocols.

At this time, the NCAA is not requiring student-athletes to adhere to any additional COVID protocols beyond those established for all students.

While traveling in Malone University vehicles, you are encouraged to wear a facial covering as an additional measure to keep everyone in the vehicle safe and healthy.
It is important that we all understand that if we experience a COVID-19 outbreak this fall, or if the guidance provided by the Centers for Disease Control (CDC) changes, we may return to Spring 2021 COVID-19 protocols. You can stay current with updates from the CDC by visiting https://www.cdc.gov/coronavirus/2019-ncov/vaccines/fully-vaccinated-guidance.html.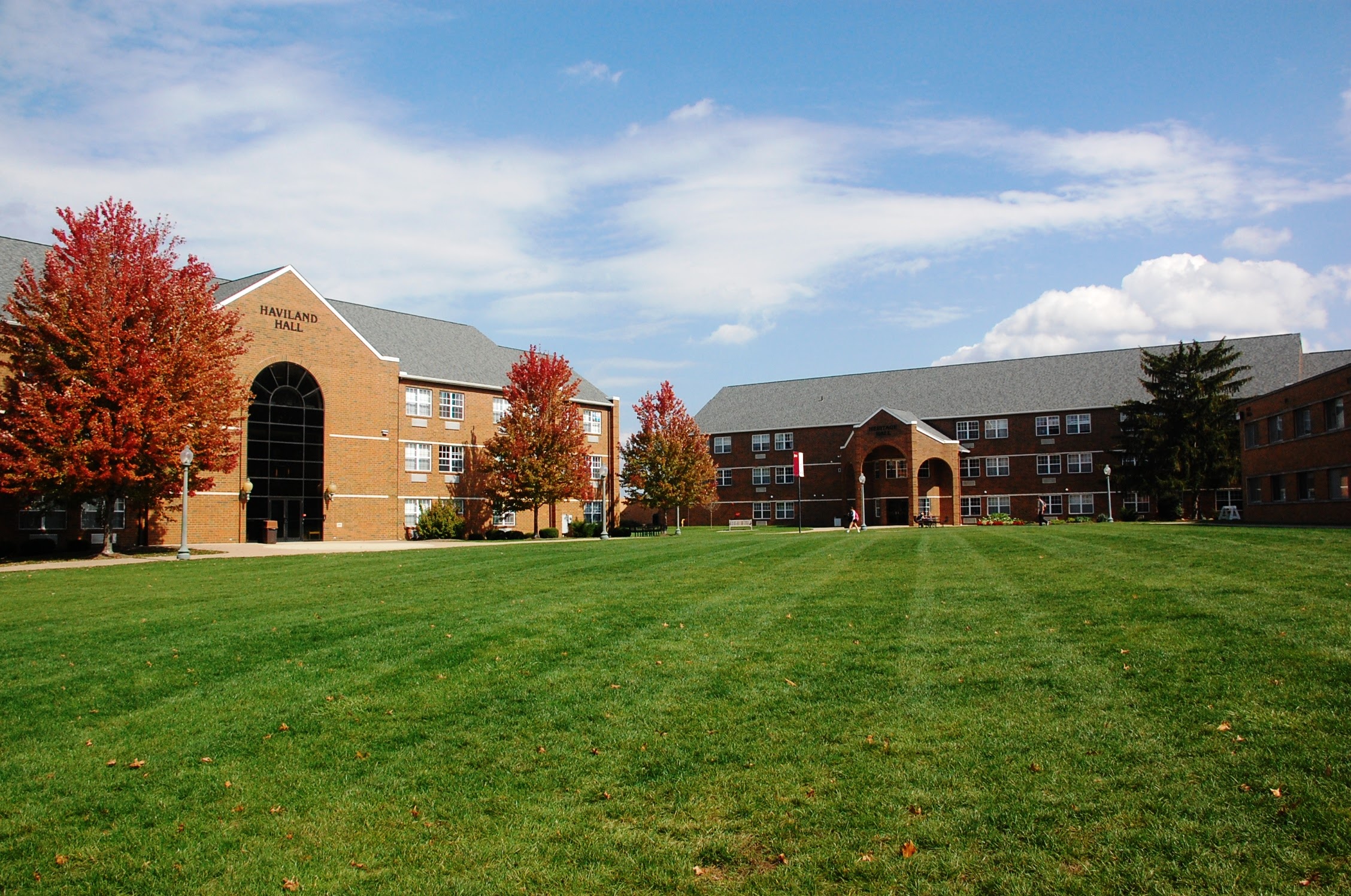 A pillar within our Foundational Principles calls us to a high standard: We live and learn in a community that manifests and develops concern for others. It is within our shared embrace of the principle that vaccination is strongly encouraged to allow you to experience all that Malone offers. If you will remain unvaccinated, please protect yourself and reduce the threat of spreading COVID-19 by wearing a facial covering.
We have an opportunity to demonstrate the depth of our character and our commitment to each other by showing respect and support for those within the community who choose – or may need -- to wear a facial covering. Thanks in advance to showing your love of one another in this simple way. I ask that you show grace and be thoughtful in your response if asked to wear a facial covering in an indoor space due to a health issue of another member of our community.
I know that I have shared a lot of information with you in this communication. A reminder that you can submit any questions you may have to www.malone.edu/covidquestions and a member of our Coronavirus Response Task Force will respond in a timely manner.
Please do not hesitate to access these resources.
David King
President