Malone's Monthly Givers Circle
You can make a lasting impact on the lives of Malone Pioneers by joining Malone's Monthly Givers Circle.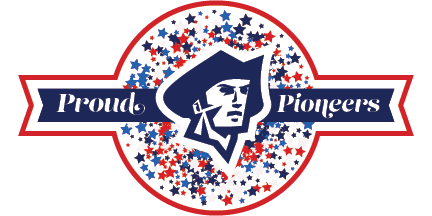 By supporting The Malone Fund with a monthly gift, you can:
help our students discover their callings and create meaningful lives in service to our Lord

provide reliable support for scholarships, academic programs, research, and technology enhancements

join a community of donors who sustain Malone's mission and ensure that our students thrive
Your investment over time allows your giving to go further and enrich the lives of many students.
If you prefer to give monthly with checks please contact Heather Coontz at 330-471-8422 or hcoontz@malone.edu to request postage-paid return envelopes.
Monthly gifts can be canceled by clicking here.