The Millard & Thelma Niver Scholarship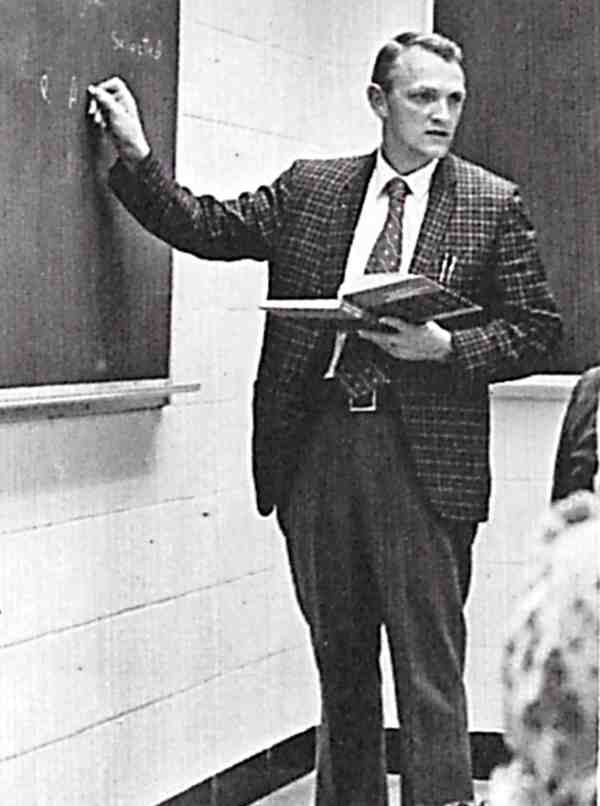 Millard Niver, Ph.D., spent his entire tenure (1967–1996) as a professor of mathematics and computer science, as well as serving as the head wrestling coach from 1971-1978.
Through generous gifts and matching funds, our donors helped create this endowed scholarship fund at Malone. We are so blessed and grateful for these gifts, which provide scholarships for computer science, data analytics and cyber security studies students.

We hope that you will consider a gift to honor the Nivers and increase this fund. Our prayer is that we will be able to continue to grow this scholarship further to benefit additional students each year.