Your health and safety matter.
It is our mission to continue serving our students, faculty, and staff in intentional and meaningful ways. Although this year may look different, the Malone community remains deeply committed to keeping our promise to students and their families by providing a safe, supportive, and Christ-driven educational experience.

Malone's COVID-19 Response Task Force will continue to closely monitor the information and guidelines that are provided by the Centers for Disease Control (CDC) and the Ohio Department of Health (ODH) and will update all resources available to reflect any necessary changes.
The links below serve as a starting point for you to access the information and content created for your safety as you come to campus. Please choose from the menu below to explore the resources provided.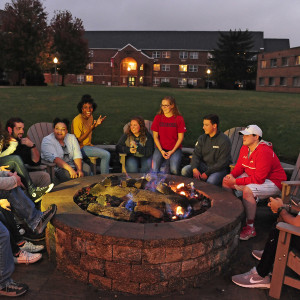 Access FAQs, documents, and policies for returning to campus this fall.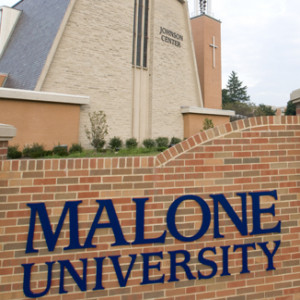 Access tutorial videos, documentation files, and policies for safe working conditions.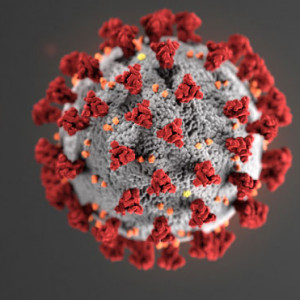 Stay current with the University's news releases regarding COVID-19.
Members of the community should fill out the COVID Intake Form (below) as they experience symptoms or are exposed to individuals who do. The form will provide necessary and timely information to members of the Student Development and Health Center staffs and allow for care and treatment to be provided in a comprehensive and timely way.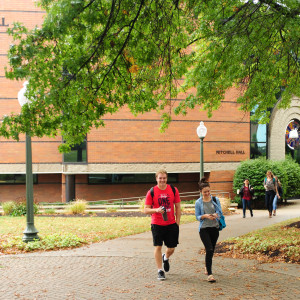 Please submit your COVID related questions by clicking the link below.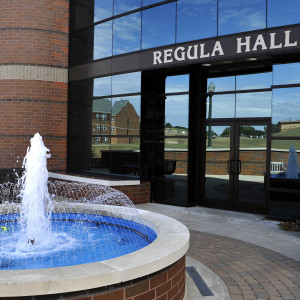 Working alongside the Canton City Health Department, this web page will be utilized to share weekly updates of the total number of current and recovered cases of COVID-19 that impact our campus community members. This web page will be updated every Monday morning in order to reflect ongoing changes.