25 years of Pioneer Spirit Legacy
In the spring of 1994, Neal McMullian, D.M.A. auditioned the group of musicians who would comprise the inaugural Pioneer Spirit Marching Band at Malone College. Football at Malone was new and music students were eager to take the field and bring Malone cheer to the masses.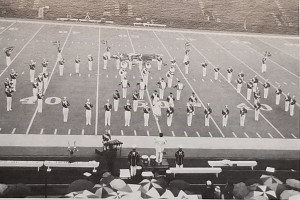 "If I remember correctly, we did three shows that first season," McMullian said. "One was full of Christian anthems like a 'Mighty Fortress is Our God,' 'To God Be the Glory,' and 'The Battle Hymn of the Republic.' Another was a Disney show, and I believe we did a pop show that included 'Karn Evil Nine.'"

A transfer student from Delaware, Eric Wright '99 enrolled at Malone because he felt called to leave the state school environment to attend a Christian college, even if it meant giving up marching band. Much to his delight, he didn't have to.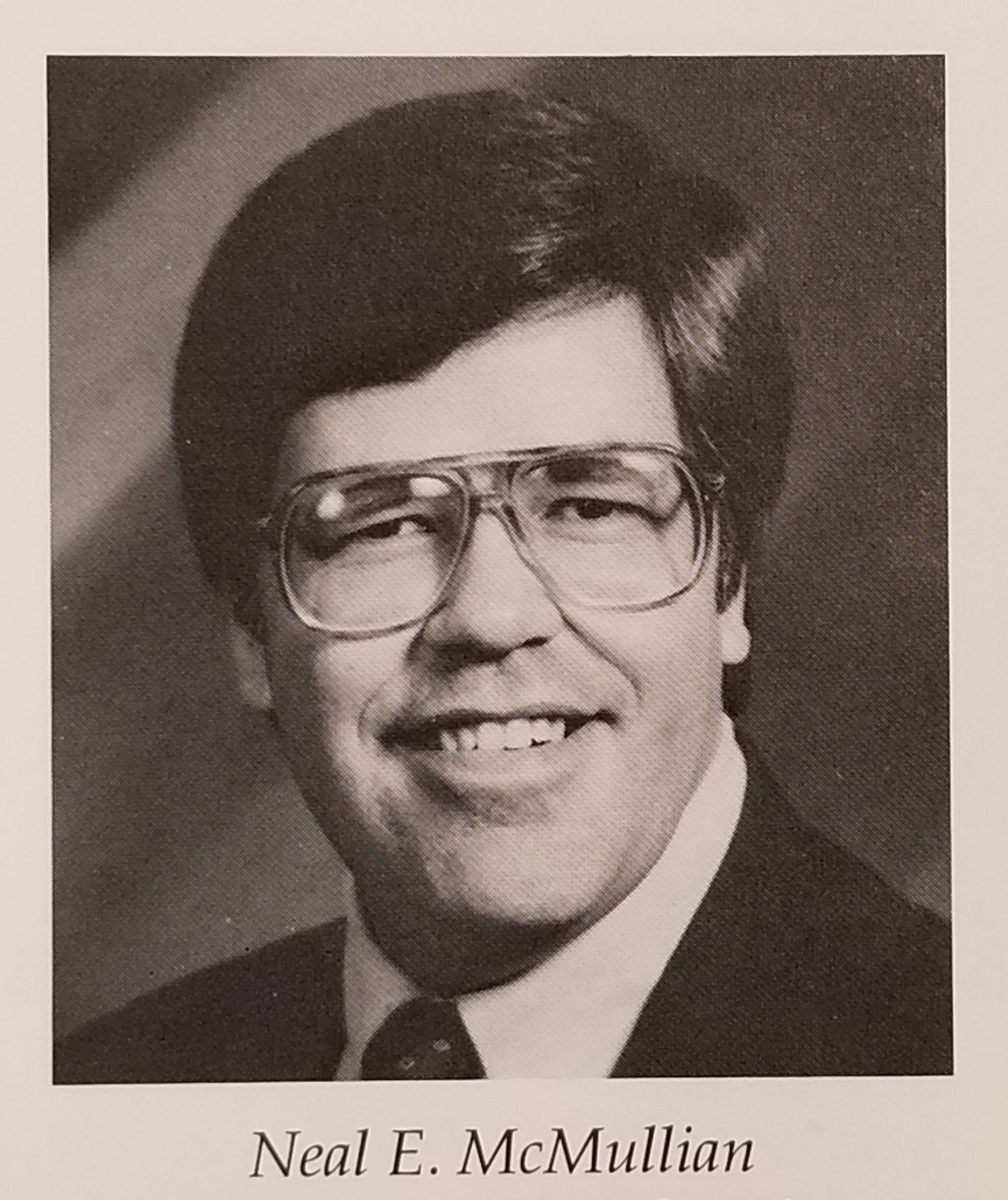 "During my campus interview, the admissions representative made a passing comment that Dr. McMullian would be thrilled about my previous marching band experience because of his new 'pride and joy' on campus," said Wright, now director of bands at Queen Anne's County Public Schools in Centreville, Maryland. "I did a double-take and responded 'wait—you have a marching band?' In that moment, I knew God was sending me to Malone, but He allowed my faith to be tested to see if I was willing to give up something that was important to me." Wright served as one of the original drum majors.

Amy (Brady) Thiel ˟95, one of the three inaugural majorettes, remembers designing their own routines and being creative with uniforms.

"Our twirling uniforms didn't arrive on time, so we used old cheerleading uniforms for most of the season," she said. "Eventually they arrived, with red, sequined bodices and detached skirts for fire baton twirling. There was a white flame design on the neckline."

McMullian enjoyed eight seasons with the Pioneer Spirit, folding new Malone students into the group and encouraging them to grow as musicians and people.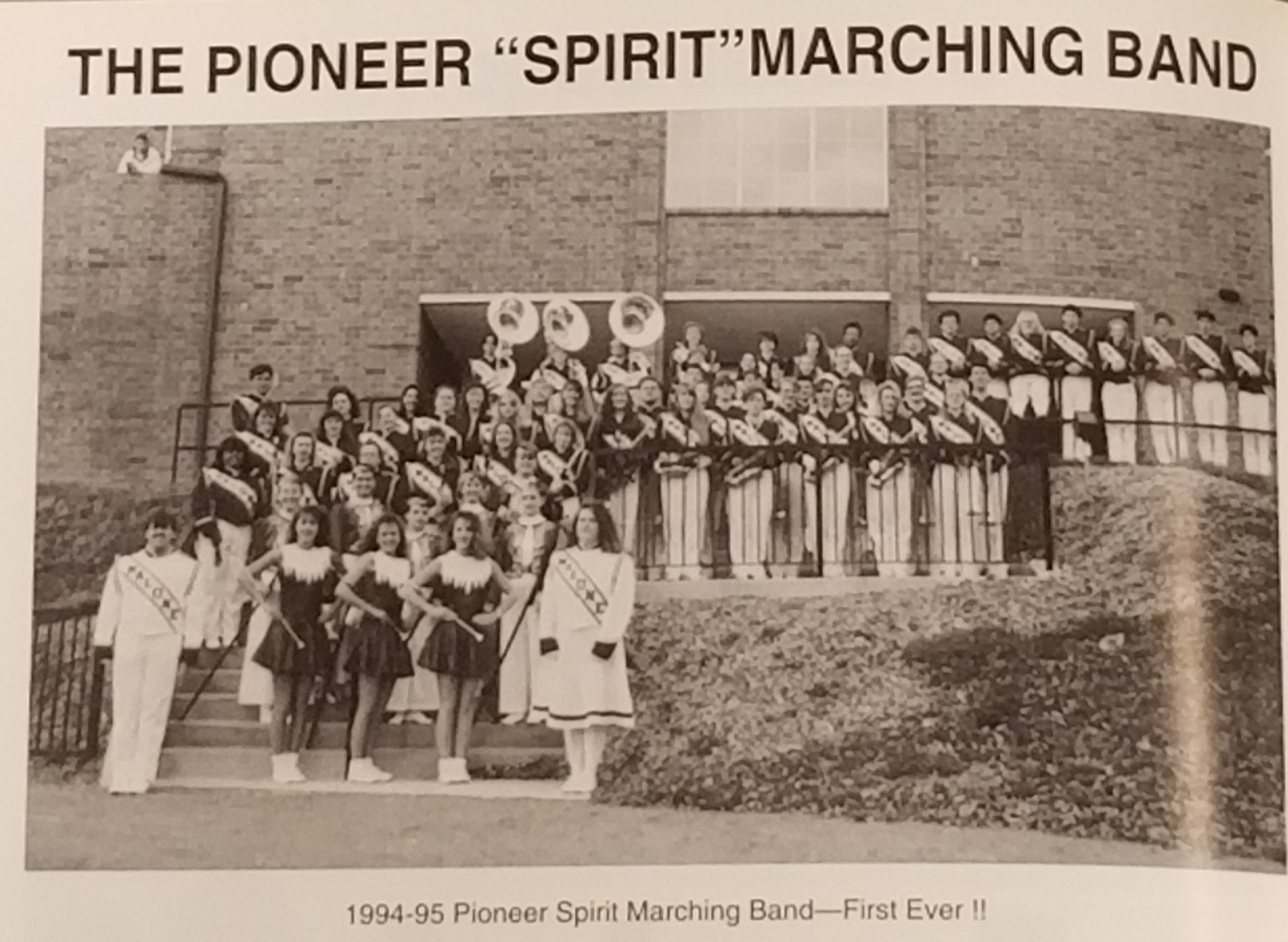 "I chose Malone because I wanted a Christian school with a marching band," said Elizabeth Barkan '03, director of bands at Fairless High School. "I instantly felt at ease with Dr. M's personality and larger-than-life warmth. He taught us how to remain dedicated and push ourselves to the next level of commitment, drive, and growth in our faith."

It was important to McMullian that Malone's music education students develop hands-on experience before graduation to set them up for success as education professionals.

"As a senior, I earned the position of student assistant director, which allowed me to serve in a capacity alongside the professional staff, fully preparing and engaging me to be a compassionate, driven educator," said Barkan.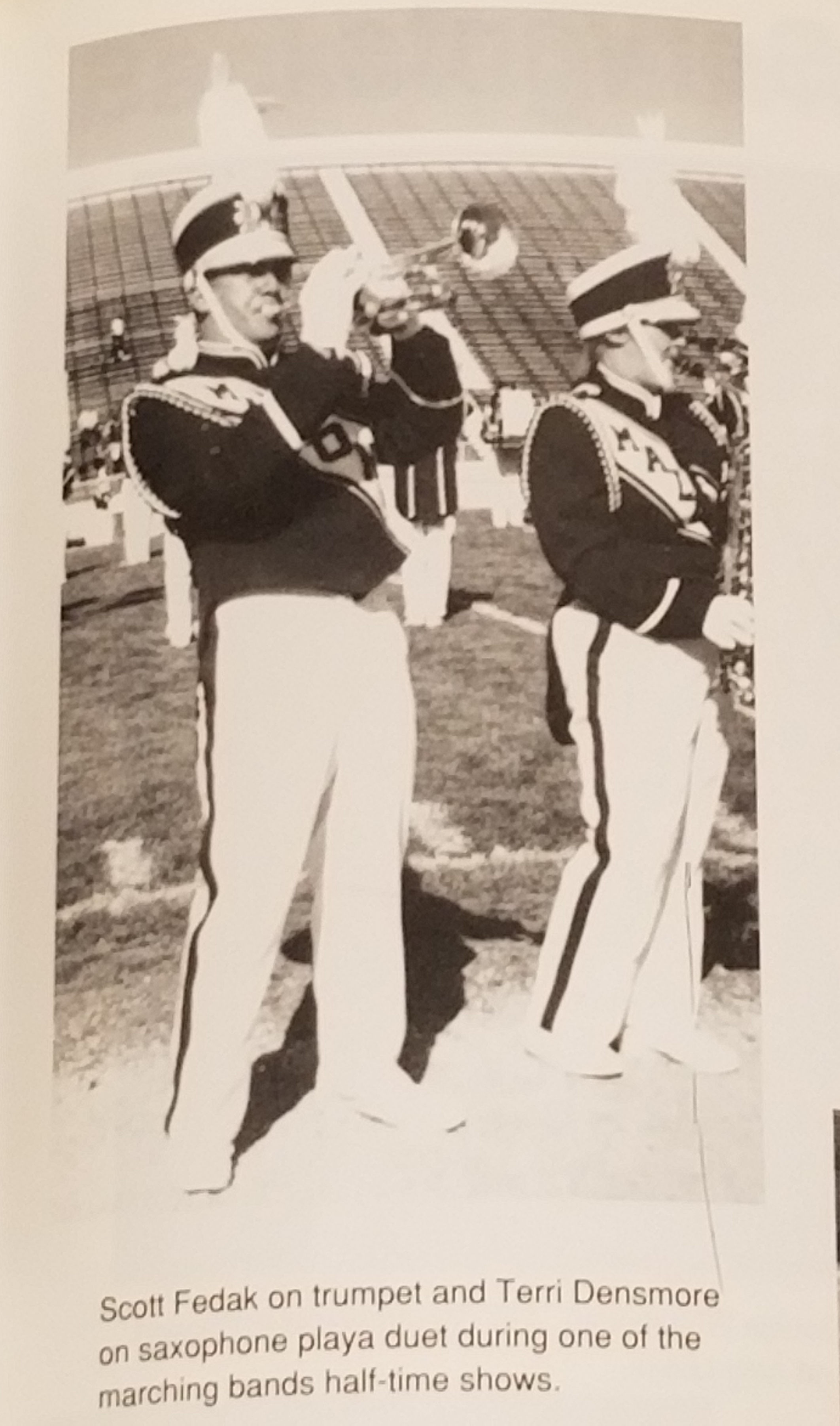 As faculty members and leadership for the Pioneer Spirit evolved over time, the focus on educator training has remained the same. Students like Craig Carnes '10 made the most of their Malone educational experience by preparing for work as future music educators.

"At Malone, we did more than march. We learned that little details matter when leading a band on and off the field," Carnes said. "I learned to write and teach drills, how to run rehearsals and conduct on the concert podium. Dr. Cynthia Bridges allowed us to be band directors before we were band directors."

When Malone College became Malone University in 2008, the Pioneer Spirit played an integral role in the celebratory festivities.

"Some of my favorite Malone memories included the band's participation in the coronation of Malone University and the ribbon-cutting for University Way which connects Cleveland Avenue to 25th Street through campus," Carnes said. "There was a parade. We had a commemorative concert, which included the Chorale, and we debuted Dr. Jesse Ayers' arrangement of 'Arise, My Soul, Arise.' Some of the musicians were in the balcony, some were in the aisles, and some were on the stage. It was powerful."

As the Pioneer Spirit Marching Band steps into its next 25 years with Otis French, director of bands, and Jason Wyse, associate director of bands at the helm, new traditions may be created but the close-knit nature of the ensemble remains.

"As a drum major at Malone, I love to bring enthusiasm to the field," said Luke Kondak '21, a drummer and music production student from Pennsylvania. "I want to set the tone of positivity for our group as we rehearse together and inspire my peers to put their best feet forward."

"The Pioneer Spirit is more than just a musical organization-- it is a family," said McMullian. "Students from different backgrounds and band experiences come together to share their talents and sacrifice time and energy to glorify God and bring the Malone community together. I am excited that the Malone administration continues to support the Pioneer Spirit, even without football, because these students still have an opportunity to shine for God and share His gifts with others."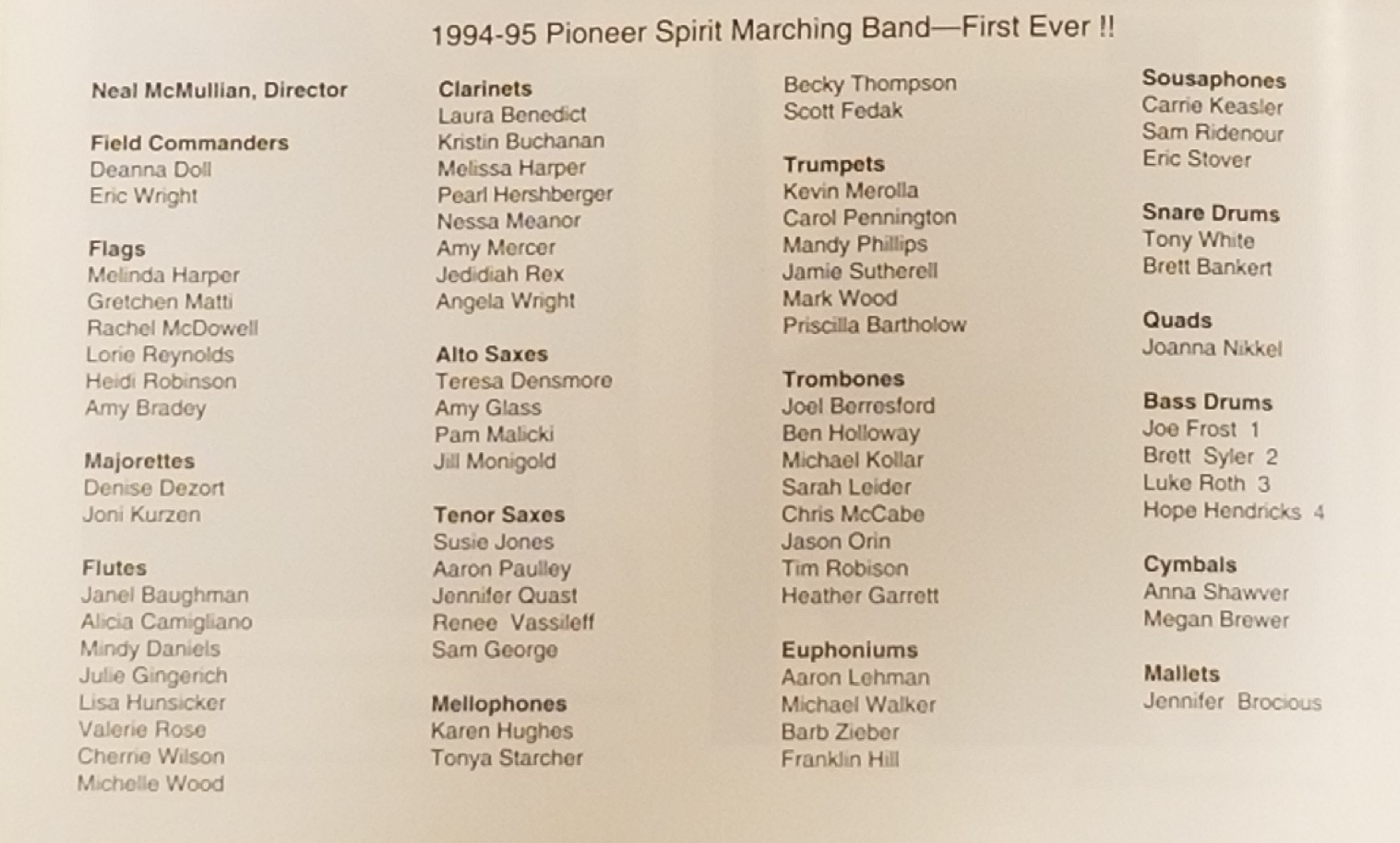 Are you a Pioneer Spirit alumni? We want to see your photos! If resolution and clarity allow, your photos could be featured on this page. Submit your photos here!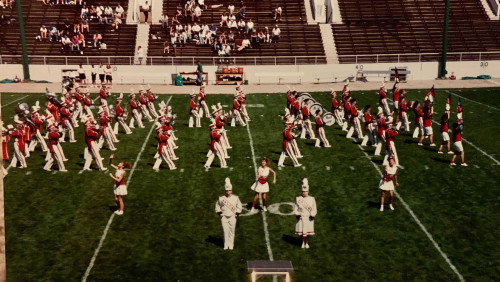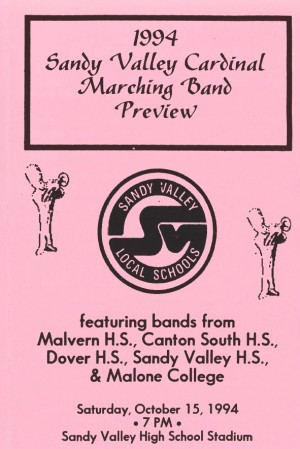 Malone was the featured collegiate band on this program during their inaugural season! Images submitted by Craig Carnes '10.