Canton Charge, Malone Pioneers partner to promote reading
Tuesday, March 20 | 6-8 p.m.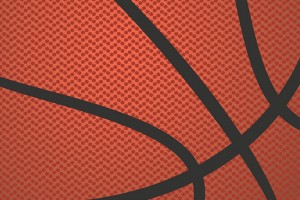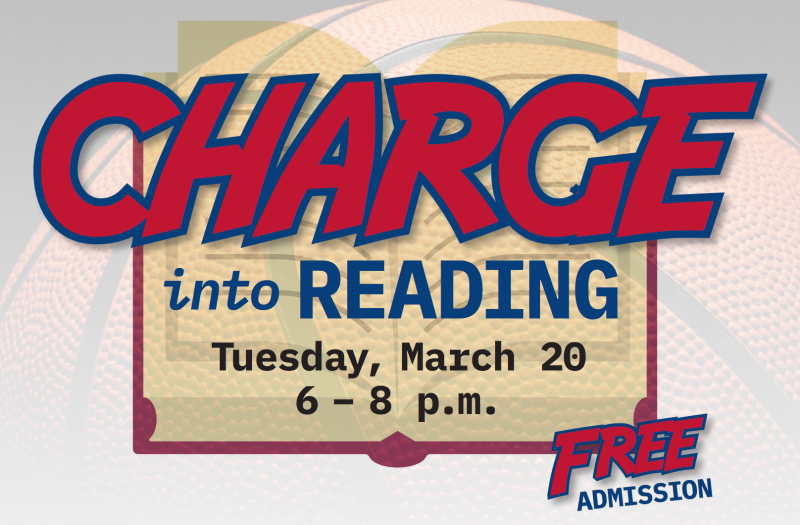 The Canton Charge & the Malone Pioneer Basketball teams will face off in a mini-game on Tuesday, March 20 from 6-8 p.m. in Osborne Hall. Charge players also will read books to elementary students from the community. Each child will be gifted a book before heading home. The event is free and open to the public.
The event is presented by Helping Hands, a student-run organization at Malone whose chief mission is to promote youth literacy and establish community outreach. Other projects this school year have included installing an "itty bitty library" at the J. Babe Stearn Community Center, in which they collected more than 2,000 books to provide students with access to free reading materials.