Celebrating Homecoming and Family Weekend 2019
As another academic year gets underway, Malone students, employees, and alumni are encouraged to participate in a full slate of activities for Homecoming and Family Weekend, held on September 13 and 14.
The Alumni Awards Banquet on Friday evening will honor several alumni who have made notable contributions within their communities, churches, and the world.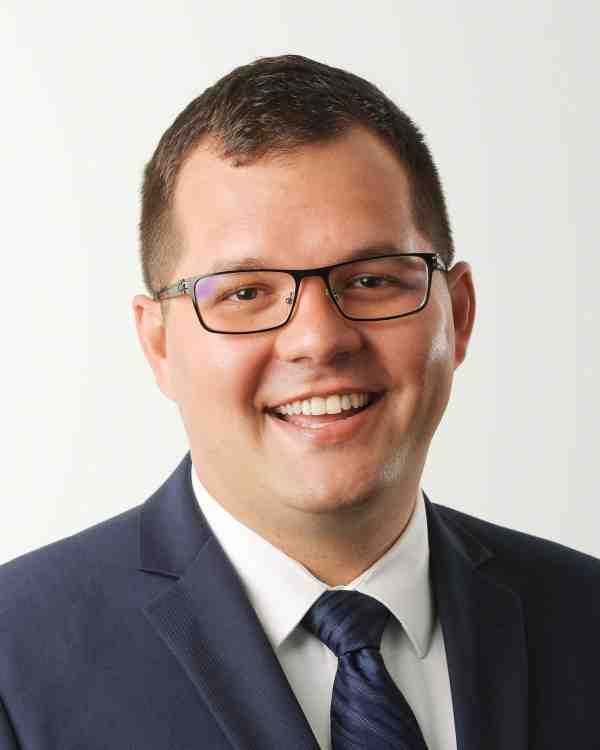 Young Alumnus of the Year 2019: Joshua Eck '11. Eck serves as communications director for Lieutenant Governor Jon Husted, where he oversees daily operations of the office and the Lt. Governor's personal staff. A trailblazer for Malone alumni who are passionate about public service, Josh meets with Dr. Jacci Stuckey's Ohio History and Government class each time they travel to the Statehouse for a tour and briefings. Due, in part, to his inspiration and example, two 2018 graduates now serve in the Ohio Legislative Services Commission fellowship program, which helps place young professionals in positions serving state legislators.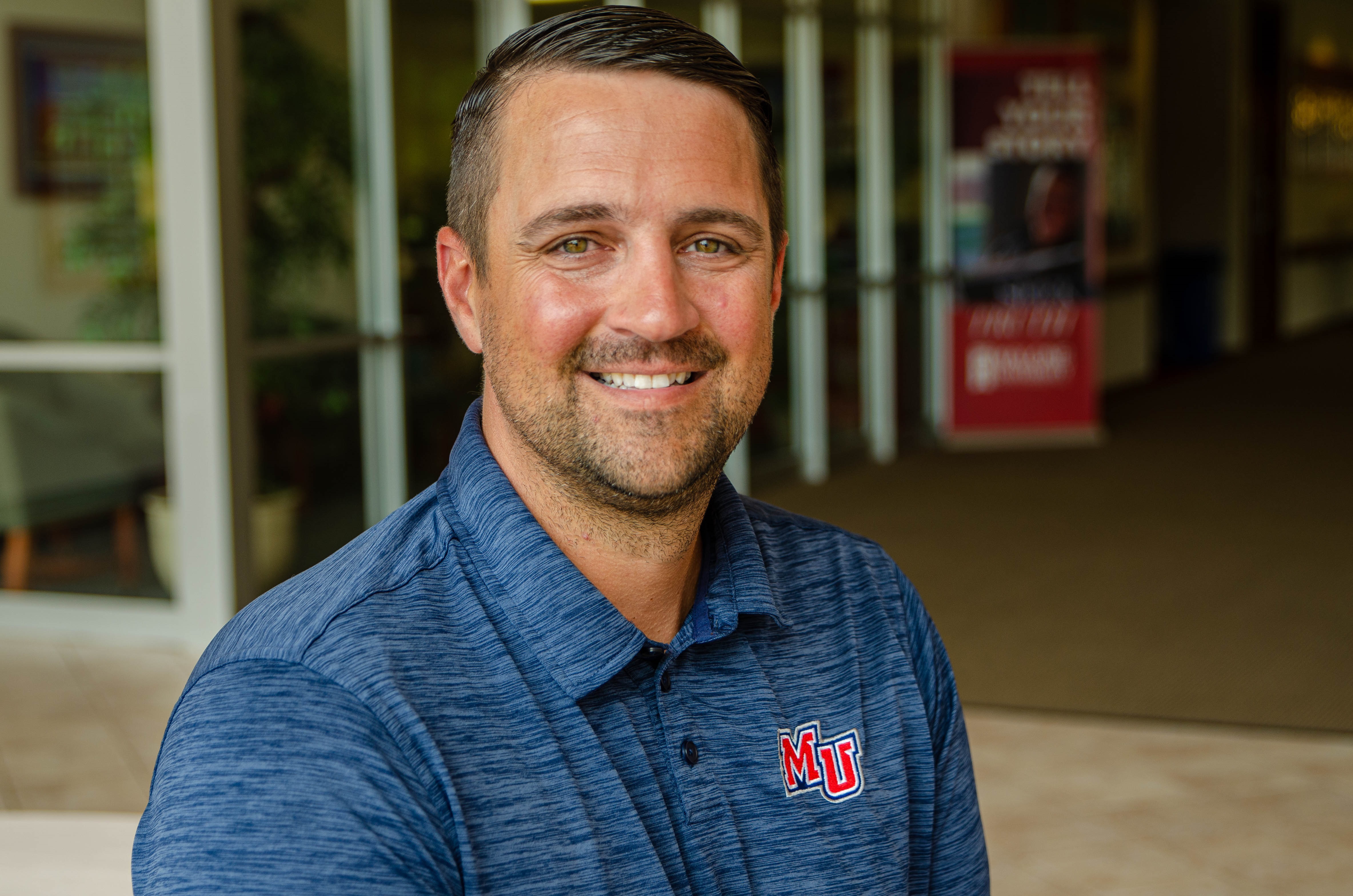 Graduate School Alumnus of the Year 2019: Chad Minor '15. Minor is the founder of The City Experience and visionary leader of Rising Hope Canton Church, a church community that has sent numerous Malone alumni to live as missionaries around the world and has sent out leaders to serve within local churches and non-profit organizations. The final graduate of Malone's Master of Arts in Biblical Studies & Christian Theology program, he currently serves on the board of directors for Urban Ark Ministries, which distributes approximately 48 tons of groceries and clothing to 450 families per month in and around Canton.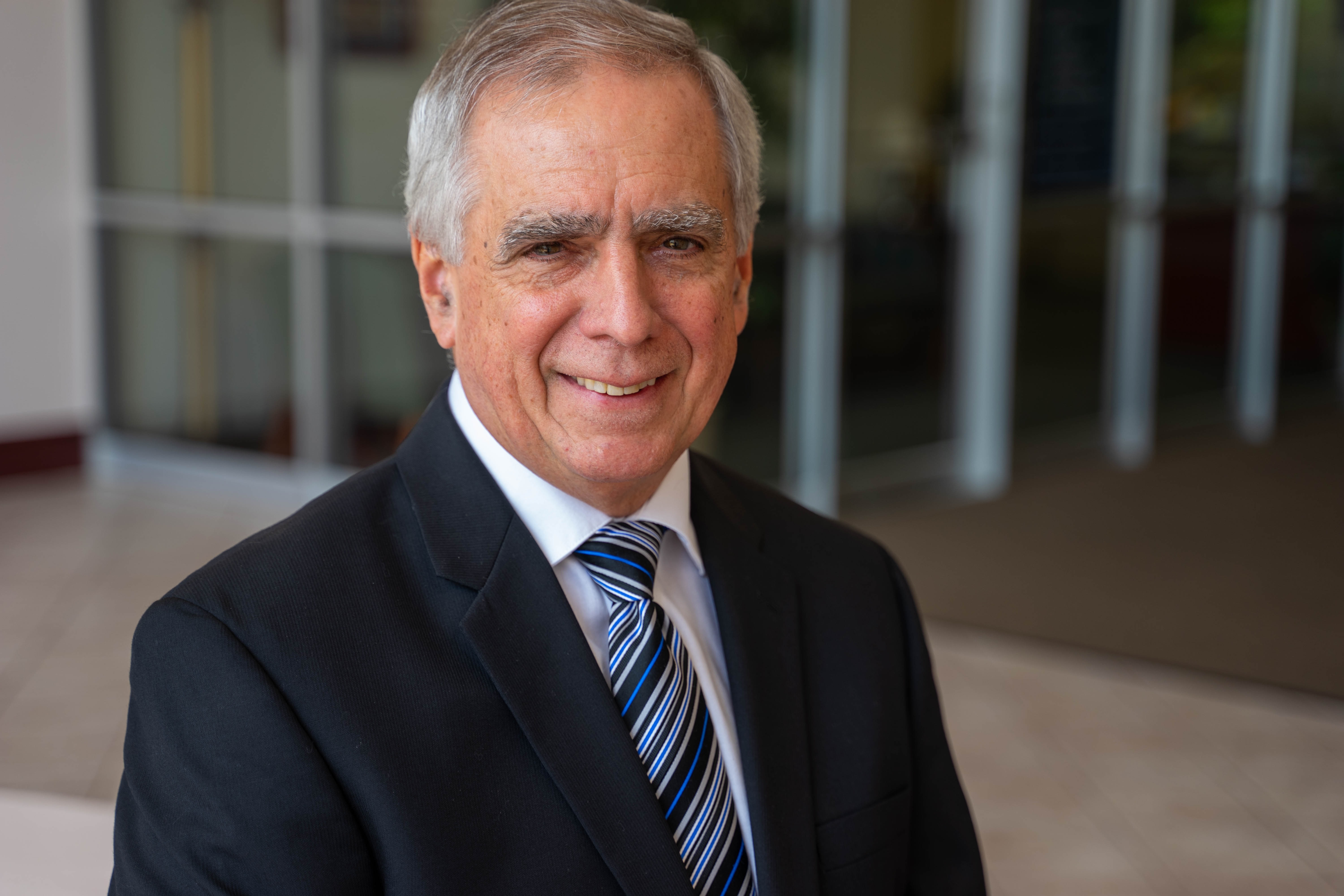 Alumnus of the Year 2019: Clark Hoopes '75. Hoopes currently serves the Stark County Probabte Court as computer technician, performing technical support for all employees on staff. Awarded the honor of Outstanding Employee of the Year in 2002, he led a team of 14 staff members at Malone in the design and installation of multiple advances to the campus' technological infrastructure during his role as Director of Information Technologies from 1996-2002. He has been an active leader in the EFC-ER and First Friends Church for more than 40 years and currently serves on community leadership boards as well.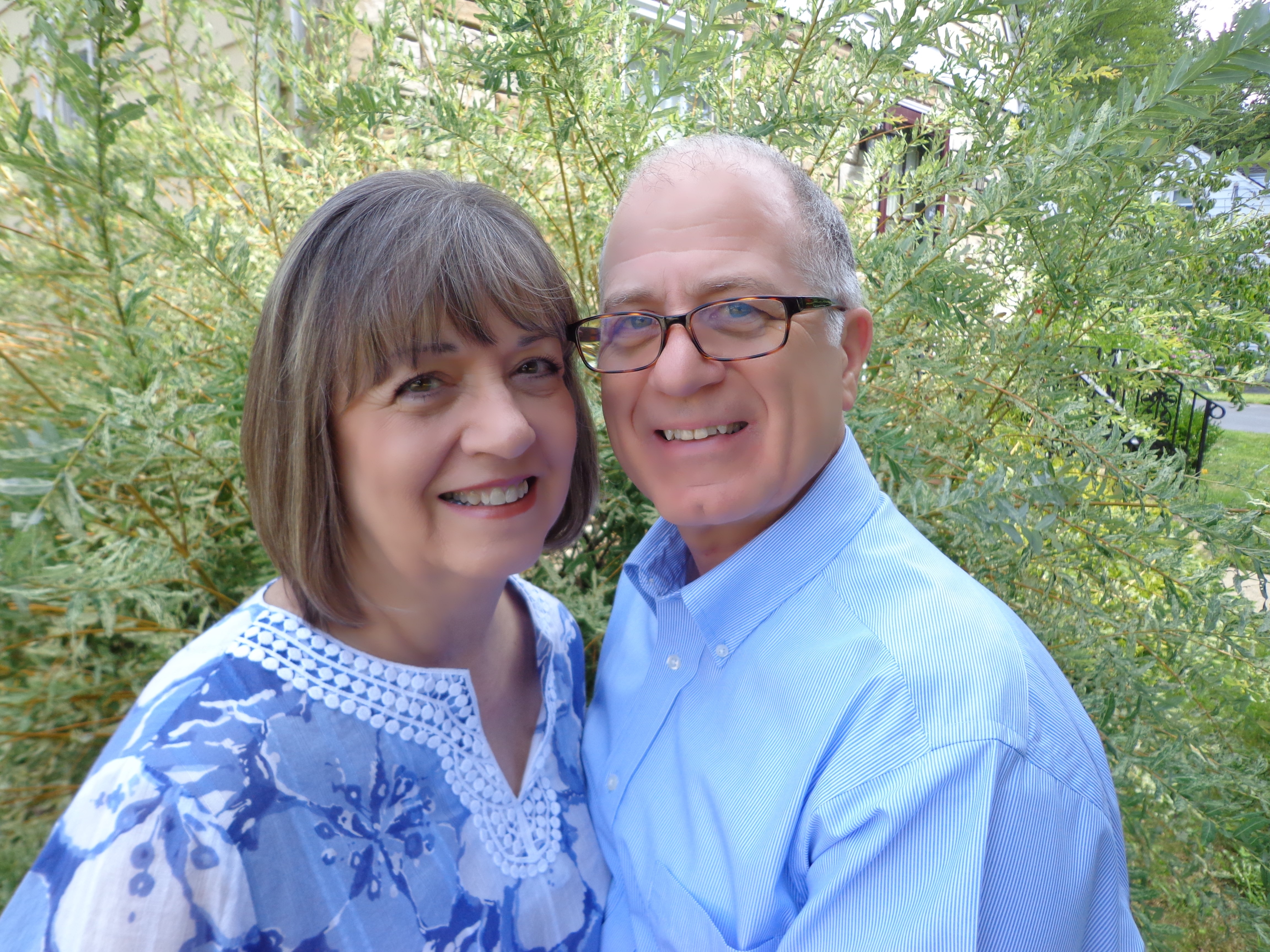 The Earl Bailey Lifetime Achievement Award is the highest honor bestowed by the Malone University Alumni Association, intended to recognize friends, faculty, and administrators for their significant achievement professionally and for distinguished human service. Recipients inspire others to live with Pioneer spirit. Deborah (Murray) Robinson '76 and Ronald Robinson '78 are the 2019 recipients of the Earl Bailey Lifetime Achievement Award for their contributions to the Malone community, to the community through their multiple leadership roles, to the churches they have both served, and to their family, from which a rich Malone history is drawn.


Full biographies for all award recipients are available online. The banquet is open to the public and tickets are available for purchase now.


Other highlights of Homecoming and Family Weekend include:
50 year Golden Pioneers Reunion Luncheon for the Class of 1969 on September 13 at 11 a.m.
CEU credits available on campus for social work on September 13 at 1 p.m.
25th anniversary of the Pioneer Spirit Marching Band celebration on Friday and Saturday
CEU credits available on campus for nursing on September 14 at 9 a.m.
Homecoming lunch and activities in the Hoover Courtyard, including a magic show, tie-dying Malone shirts, performances by campus music groups, Future Pioneers ID cards for kids, and walking tour of campus and residence halls on September 14 beginning at 11 a.m.
Corita Kent: Artist and Activist (free) exhibit and reception on September 14 at 2:30 p.m.
Men's Soccer match at home against California University of Pennsylvania on September 14 at 5 p.m.
Residence Life staff reunion and Pioneer Men's Soccer reunion on September 14 at 7 p.m.

Registration is now open.