Charles G. Koch Foundation supports Malone students and research
A $4,500 grant from the Charles G. Koch Foundation has afforded Assistant Professor of Political Science David Beer the opportunity to enhance learning experiences for a number of students at Malone University.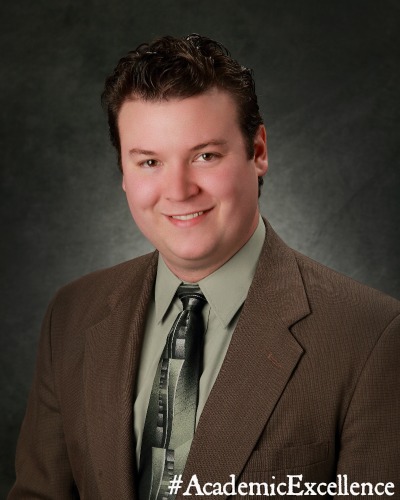 One way Beer is utilizing the grant funds is by offering a student reading group of Charles Norris Cochrane's famous work, Christianity and Classical Culture, which examines the transition of thought and action that occurred in the ancient world with the advent of Christianity. Free copies of Cochrane's book are available for all student participants.
"The reading group is a great opportunity for students to engage outside of class with ideas that have formed the foundations of free societies," said Beer. "It also is a way to talk about how Christianity affects thought and action as well as demonstrates how faith and reason are integrated in everything we do at Malone."
Furthermore, stipends were offered to three students assisting Beer with his research and editing of Cochrane's unpublished works for publication.
"This opportunity gives the students who are working as researchers real experience with primary scholarship that they can take with them after they graduate," Beer said.
For more than 50 years, Charles G. Koch has supported research and educational programs focused on improving human well-being, especially for the least fortunate. Founded in 1980, the Charles Koch Foundation's giving supports universities and other non-profit organizations to explore the institutions that foster societal well-being.