Coffee and Community
Once a month, Emma's Lounge in the Barn transforms into a coffee bar and acoustic performance venue.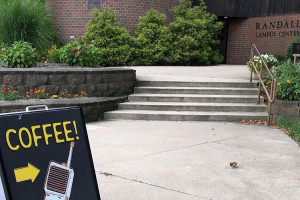 Student Activities Council (SAC) Directors Kolby Duke '22 and Rachel Chesnes '21 organize these events for the Malone community to come together over some good coffee.
"We want to liven up the space and make it a place for alumni and students to connect," said Logan Hansen, resident director for DeVol Hall and adviser for SAC.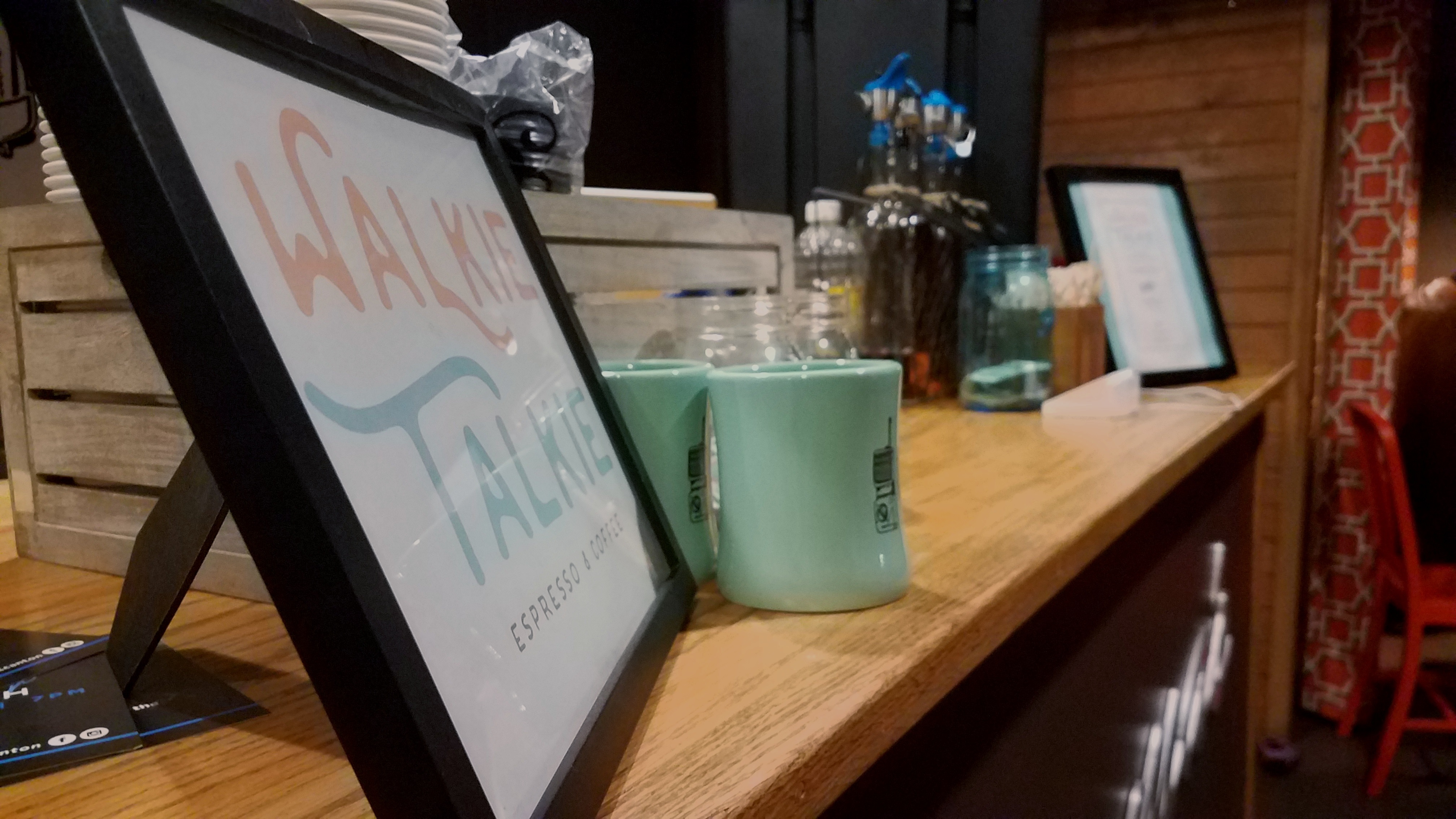 Last semester, alumni John '11 and Lindsey King '15, owners of Canton's new Walkie Talkie Coffee on 15th Street, brought their shop to campus using a portable coffee thermos. They also provided made-from-scratch syrups, rich cream from Hartzler's family dairy, and macarons.
Entertainment for these nights features a variety of writers and musicians from the Malone community.
"I love that students can come to Emma's to hang out, play games, and relax during the week, and I love the addition of live music," said Chesnes. "It brings the community together in a peaceful and fun environment."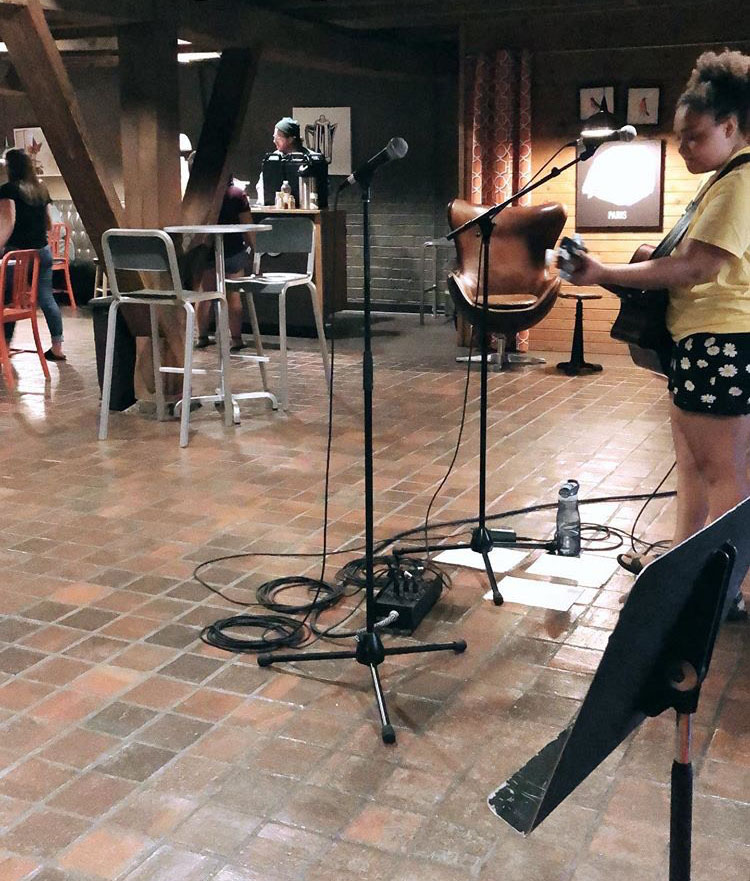 Three more coffee nights are planned for the semester with Walkie Talkie returning in February. Zane Lowie '19 and Kaylee Dworning '19 are planning to perform.
Additional SAC events planned for this semester include monthly trivia nights, bingo, a mystery road trip, and Malone Night at the Canton Charge. Follow SAC on Instagram for the full schedule and updates here
Walkie Talkie Coffee is open seven days a week