Helping others reach their God-given potential
Timing is everything. This is especially true for Tammy Miller, '91, '12, who recently joined the team at Hope Behavioral Health, LLC (HBH), a mental health agency headquartered in Beachwood, Ohio.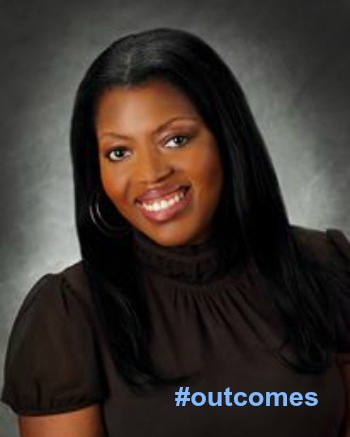 HBH was created to support mental health practitioners who want to practice part time, by allowing them to set up their own practice under the organization's umbrella.
"My brother-in-law founded HBH, and we discussed the possibility of me joining him years ago, but the timing wasn't right," Miller said. "Now that my sons are at Malone, joining the HBH team as an independent contractor was a great move for me."
She led the charge on setting up a satellite office in Canton so that she could easily serve families in Northeast Ohio.
"I enjoy helping people discover a productive life so that they can remove obstacles which block them from reaching their God-given potential," said Miller. "It is such a challenge to watch hurting people exist in their pain and woundedness. I desire to reach as many as God allows me to, but its (it's) difficult to know that I'll never be able to reach them all."
Miller chose Malone for her BA in Social Work because of encouragement from her youth pastor. She later returned for a master's in Theological Studies as a result of being involved with the Malone Executive Alumni Board.
"Being connected to Malone in that capacity reminded me where I discovered myself almost 30 years ago, and I wanted to follow the Lord's leading to return for a graduate degree," she said. "My Malone experience has transformed me, and I draw on lessons I learned even as an undergraduate that still help me in my daily work."