Making an immediate impact
Samantha Quillen '14 was hired immediately after graduation with her Master of Science in Nursing (MSN) degree, thanks to a clinical rotation site that was in need of a nurse practitioner.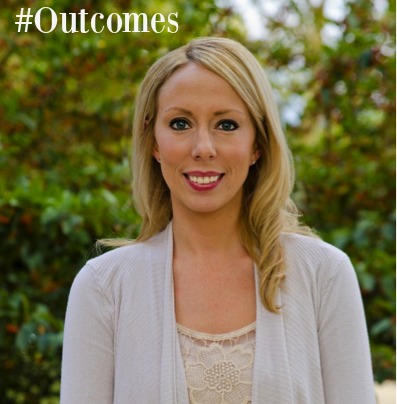 And though she said graduate school was one of the most challenging things she'd ever done, it also is incredibly rewarding to get to do the work she loves every day now.
"I am happily working in primary care, which was my ultimate goal," said Quillen, a Family Nurse Practitioner at Union Hospital. "I love being able to see a wide variety of patients, from a 1-month-old coming in for a well-child check to a complex 90-year-old male patient with high blood pressure and heart failure. I look forward to what the future holds for me and NPs in general, and I will always be grateful to Malone for the quality education I received."
Quillen specifically chose Malone's MSN program because it trained her to care for a variety of patients, including adults, children, and obstetrics.
"I knew I wanted to be trained to care for a variety of patients, which in turn would make me a more versatile and marketable provider when I began my job search. Some schools only offer adult-, pediatric, or women's health-focused programs, and I wanted to broaden my education to include all of these in one program."
Quillen added that there has never been a more exciting time to be a nurse practitioner.
"Due to physician shortages across the board, we are stepping into exciting roles as providers with an abundance of opportunity," she said. "As our roles continue to expand with the likely passage of legislation that will allow us to practice independently, the demand for nurse practitioners will only increase."