Malone partners with Plain Parks to launch pilot preschool program
Malone University and Plain Township Parks launched a pilot academic program for preschoolers facilitated by teacher candidates from Malone's early childhood education track under the guidance of Chanda Coblentz, instructor of education.
The classes, held at a Plain Park facility, help preschoolers develop skills such as reasoning and problem solving, data analysis, inquiry, science and mathematics, language and comprehension, and also have exposure to life sciences.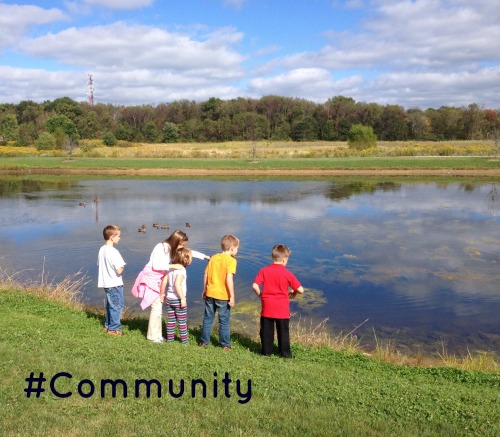 "It gives kids a real education-based experience and offers them a jump start in a very measurable way," said Rob Steinberg, director of Plain Parks. "It is exciting to partner with Malone because Malone has always taken the extra step to better the community. The reputation of the [education] program is second to none."
The project fulfills the School of Education & Human Development's mission of, "preparing knowledgeable, reflective, collaborative educators committed to serving others in order that all individuals may learn and develop to their fullest potential and interact with each other and their environment with respect, compassion, and fairness."
"How wonderful to be able to offer this kind of practical experience to our Malone teacher candidates," Coblentz said. "They become that much more ready to step into the classroom, and our community's young learners get off to a great start. Everyone wins. We're thrilled to be collaborating with Plain Parks!"
The partnership will create real life opportunities for teacher candidates to engage students and put into practice those skills each will need upon entering the workforce, while allowing Plain Township to offer academic learning opportunities to a segment of its population not previously served.