Malone University offers Constitution Day panel discussion on Free Speech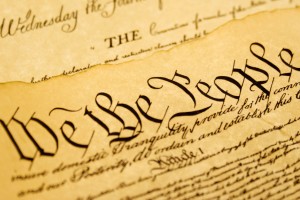 Malone University will offer a panel discussion on Free Speech moderated by senior Chirstin Rine of New Philadelphia on Monday, September 17 at 7 p.m. in the Silk Auditorium of Mitchell Hall. The panel will discuss issues surrounding free speech in the United States, and particularly on college campuses. There also will be time for questions from the audience. The event is free and open to the public.
Professors on the panel include Professor of Theatre Tammie McKenzie, of North Canton; Professor of International Politics Scott Waalkes, of Canton; and Associate Professor of Political Science David Beer, of Canton.