Saturday, September 21, 2019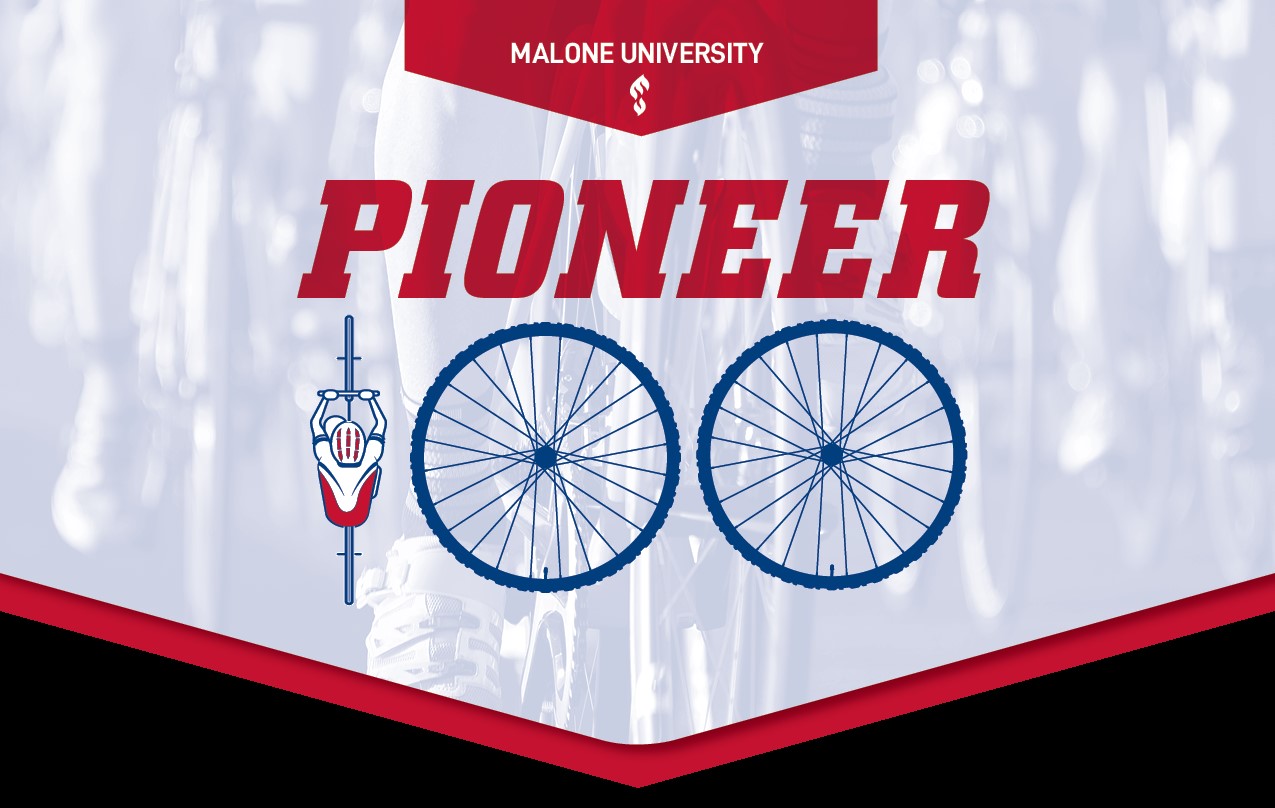 Through the Pioneer 100, we aim to support the student experience at its core:
By increasing scholarship resources which will enable future Malone students to receive our transformational Christian education.

With each passing year, it becomes more challenging for the families of college students to afford the cost of post-secondary education. At Malone, we work diligently to be good stewards of the financial resources God has entrusted to us, and we believe that investing in our student body through increased scholarship dollars is a worthy use of these resources.
Our student body is growing, and with it grows the need for additional scholarship funds. It is one way we can ensure that Malone students are enrolled based on their ability to be successful in our transformative, faith-integrated environment rather than their ability to pay.
During the 2018-2019 academic year:
We devoted more than $19M in financial aid for our student body
More than 95% of Malone students received some form of financial aid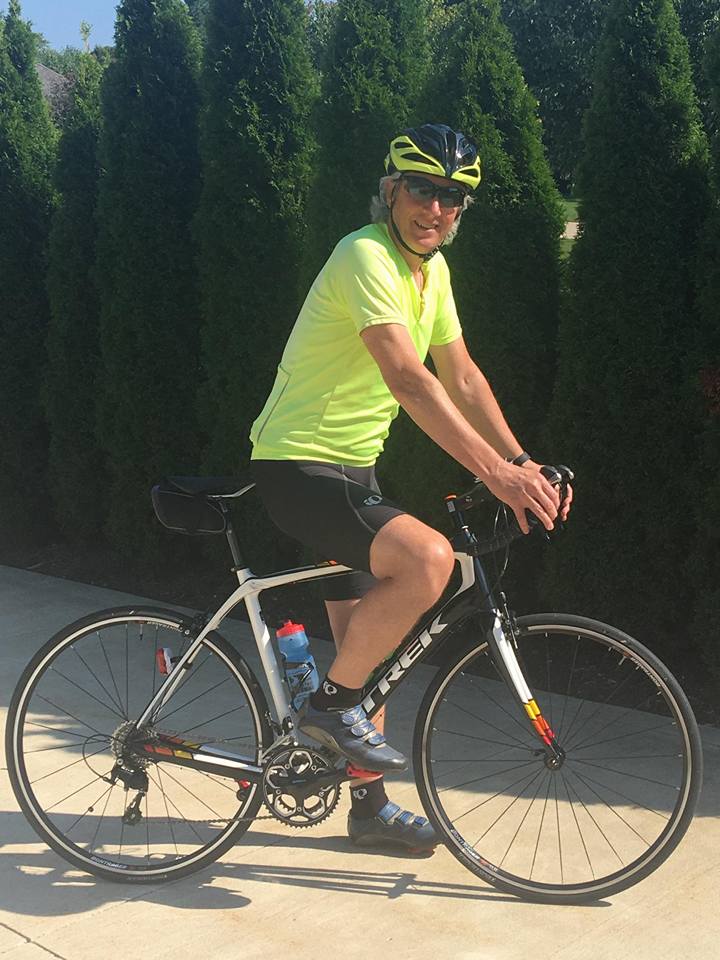 President David A. King, an avid cyclist, has decided to personally do more on behalf of Malone students. He has committed to riding a metric century (100 km, approximately 62 miles) on September 21 in the name of student scholarships and is seeking per-kilometer support from friends of the Malone community.
Dr. King's goal is $1,000 per km by the day he rides; $100,000 in total. Would you support him by making a contribution so that Malone's transformational student experience can be a reality for future Pioneers?

As always, Your gift is tax-deductible and will have a direct impact on our students.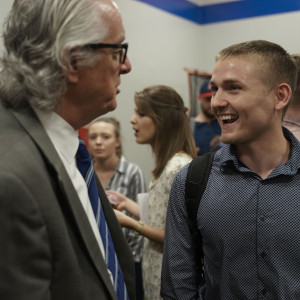 Thank you for making a contribution toward our 2019 goal: $100,000 for a 100 km ride!