Pioneer Ride-Walk-Run
Virtual 5K: September 18 - October 2, 2021
On campus 5K and Fun Run - October 2, 2021, 8 a.m.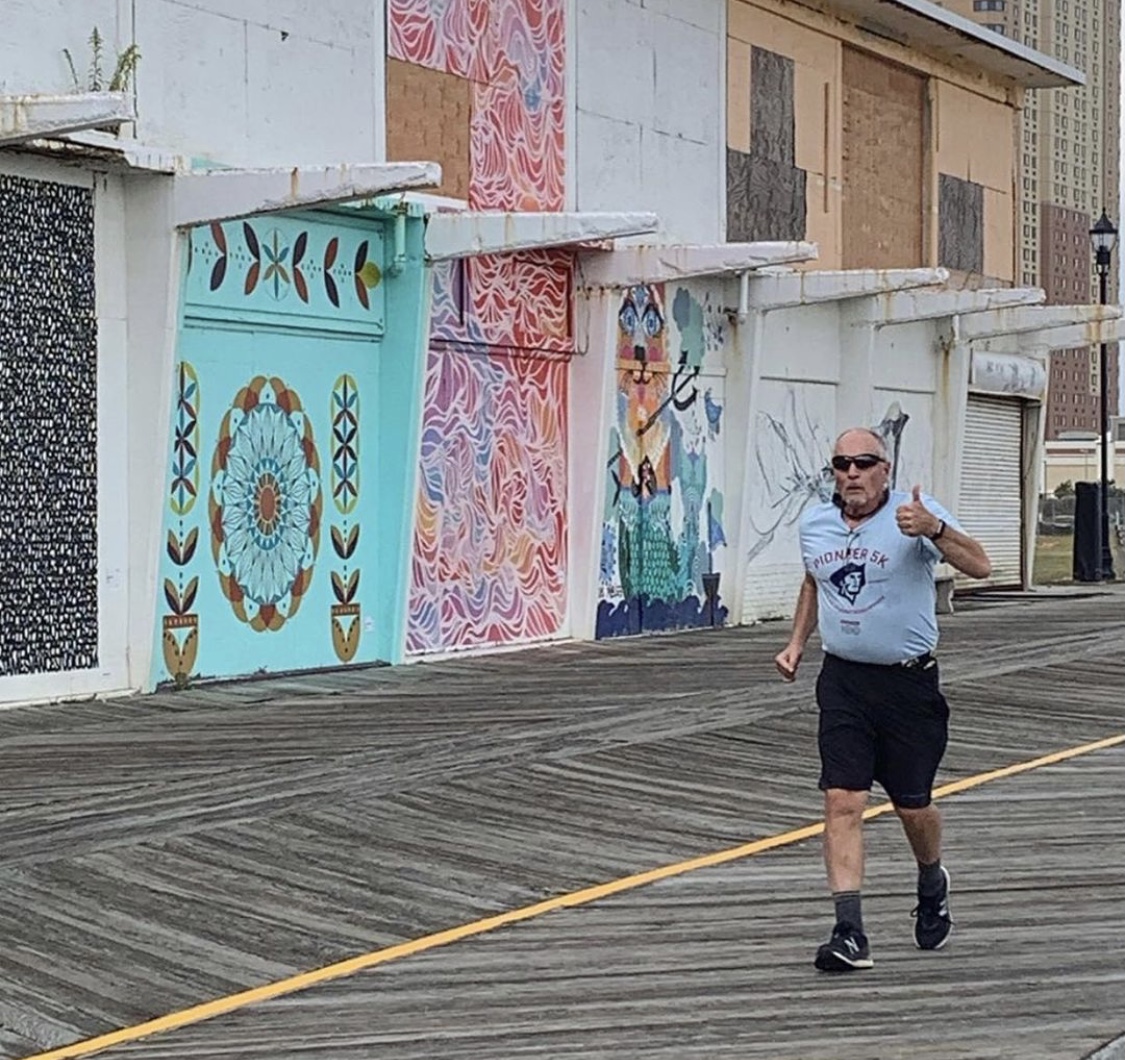 We will host our 2nd annual Virtual Pioneer 5K to run, walk, or bike, at any place, at any pace between September 18 and October 2, 2021. The $30 registration fee will include your virtual race packet, a t-shirt, and a donation to scholarships.
This year we will also host an on-campus 5K and a Fun Run (1/4 mile around the Hazen Track) for those 12 years old or younger on Saturday, October 2nd at 8 a.m. Join with others from the Malone community to run our marked course that morning at your own pace. As this is the first year hosting the 5K on-campus, the event will not be timed. The $25 5K registration and the $10 Fun Run registration will include a t-shirt and a donation to scholarships. Shirts will be available for pickup that morning at check-in.
Your participation helps strengthen Malone University by increasing scholarship resources and making Malone's life-changing student experience a reality for future Pioneers. Please join the Malone Community in coming together to raise $130,000 in scholarship funding to benefit the 98% of our students who receive some form of financial aid.