Accelerated program in psychology and counseling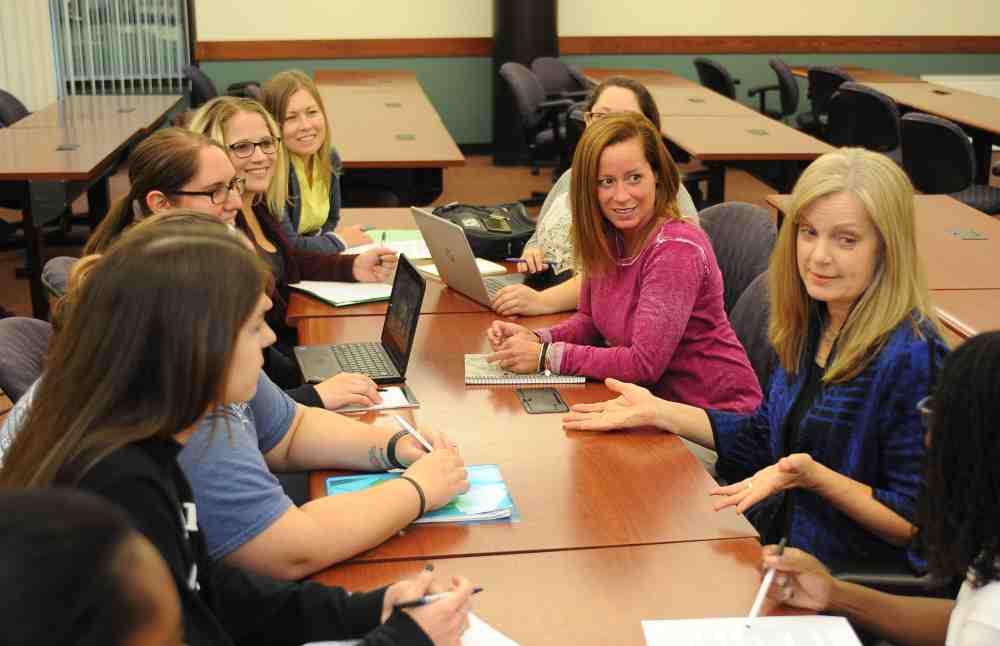 Malone University has launched a new academic program that will allow students to earn both a bachelor's degree in psychology and a master's degree in counseling in an accelerated time frame. The program is designed for students who are interested in the field of psychology and provides a pathway for students to obtain eligibility for licensure as a clinical mental health counselor or professional school counselor.
"Undergraduate work in psychology is excellent preparation for those wishing to pursue graduate work in counseling," said Kara Kaelber, chair of the Department of Psychology and Counseling and professor of counseling and human development. "This program establishes an accelerated pathway for graduates to meet the expanding workforce needs in counseling."
Those who complete the accelerated psychology-to-counseling program will earn a bachelor of arts degree in psychology or applied psychology and a master of arts degree in clinical mental health counseling or school counseling. Students will complete 12 graduate credit hours while completing their bachelor's degree and those credits will be counted towards the master's degree. To enable the program to be completed in an accelerated time frame, classes will be offered in both the hybrid and fully online delivery formats.
"This program aligns well with our mission and educational goals," said Kaelber. "We are preparing students to serve others in a manner which reflects our values as a Christian institution. Our graduates will be prepared for meaningful work in a growing, in-demand field."
Malone's graduate program in counseling is fully accredited by The Council for Accreditation of Counseling and Related Educational Programs (CACREP). Both the clinical mental health counseling and school counseling programs enjoy high pass rates for licensure board exams and high employment rates after graduation.
Classes begin in August. To learn more, complete the form below.