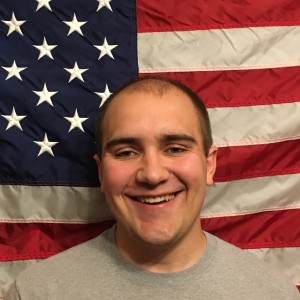 Carrollton, Ohio
President of Student Body 
Senior 2018
Double Major in Business Administration and Sport Management with a minor in Coaching 
Enjoys being a JV Boys Basketball coach, having a part time job at the Pro Football Hall of Fame, and a 3x Intramural Champion.
"Only what is done for Christ will last."
"We won't change the world around us unless God has changed the world within us." - Benjamin Watson
"And He said to all, 'If anyone would come after me, let him deny himself and take up his cross daily and follow me.'" -Luke 9:23 ESV 
Nate's goal this year is to continue to grow the effectiveness of student senate on the Malone University campus. This can be seen as more students become aware of Senate and the impact that can be had through this avenue.