DeVol Hall (DH) houses upperclassmen and freshmen men who live in suites of six. Suites have bedrooms, a bathroom and a common living area. Bedrooms are carpeted, and equipped with loftable furniture. Study rooms/lounges are located on each floor, DH has central air conditioning and wireless internet. A laundry room is located on the second floor and is free to all residents.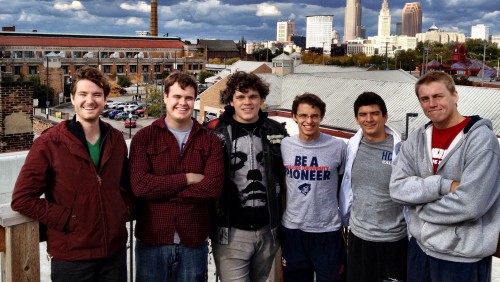 Programs in DeVol
Airband
Airband is in its 26th year at Malone. It's a lip-syncing contest that draws nearly 1,000 in attendance, one of the largest on-campus events of the year. Students put their acts together and are judged on a few categories to then receive the Golden Nike trophy and a cash prize. Airband also sponsors a local non-profit to highlight and support each year. 
DeVol Dude of the Week
The DeVol Dude of the Week is voted on by the the RA staff of DeVol. We look for residents who demonstrate character and community enhancing qualities. The Dude receives a DDotW t-shirt and gets the spotlight profile by the main entrance.
Bearded DeVol Contest
The Bearded DeVol Contest is simple. Starting on October 1 through the first week of December, DeVol Beards are grown. Clean shaven at the start. Grow out the beard and there are four categories that are awarded. Best Overall Beard, Best Dressed Beard, Creepiest Beard, and Needs Miracle Grow Beard. We hold the final judging of the competition at the Haviland Christmas House.
Meet the Staff
Resident Director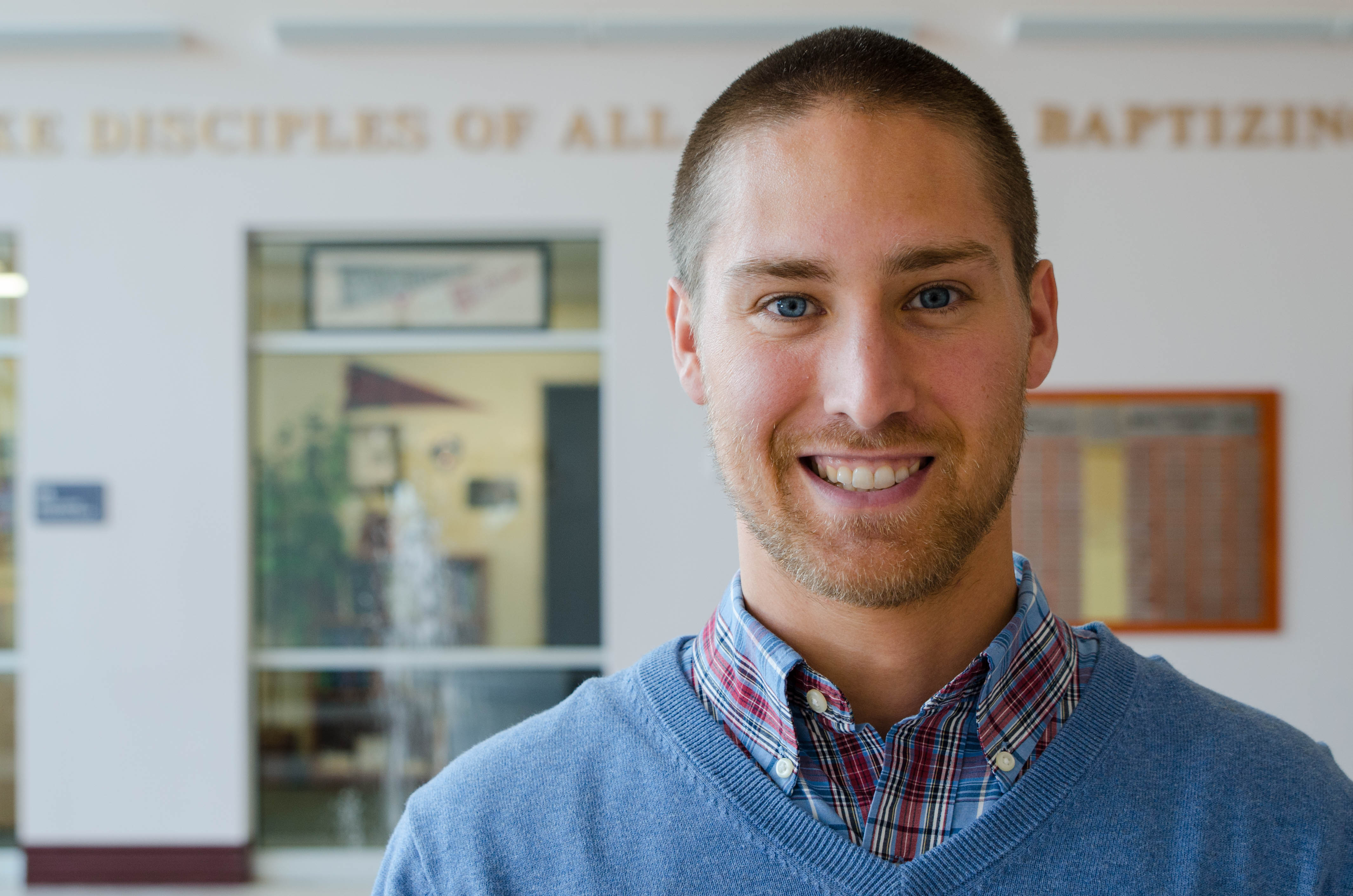 "I was born and raised in the great state of Indiana and attended Anderson University where I received a bachelor's degree in Psychology in 2014 and a Master's degree in Business Administration in 2016. This is also the place where I found a passion for working with young adults as they navigate through both the ups and downs, joys and hurts of life. Coming to college, I was blessed with an amazing experience in Dunn Hall on Third Floor Dunn (3D for short) and found the beauty and growth that lies in Christ minded community. I spent my four years in Dunn Hall (two as an RA) realizing that I only had a few short years to live in such a dynamic community. It is a blessing to be able to enter into this community again and help grow the residents of DeVol Hall! You can usually find me watching movies, talking, watching, and playing sports, and involved in late night fun, food runs, and conversations. I also enjoy board games, card games, group games, sporting games, and video games. Really any kind of game. Oh, and one of my favorites, spending time with my amazingly wonderful and stunningly beautiful wife Katie. I'm excited to help, encourage, and develop students as they discover more about God and their full potential, purpose, and meaning in Christ. And having quite a bit of fun along the way." - Logan Hansen
lhasen@malone.edu
---
Resident Assistants
Justin Pavlik 205A
Devin Davis-Boone 215A
Zac Sanchez 305A 
Andrew Wade 315B
DeVol Room Specifications
Each room contains: a bed, desk and chair, clothes closet and drawers, overhead light, desk light and draperies. Each hall contains a TV lounge, laundry facilities, microwave, water fountains and vending machines.
Door Dimensions: 33¼"
Room Dimensions: Bedrooms are at least 10' x 11'8"
Bed Dimensions: 81½" x 36" **Building lofts in DeVol is not permitted.
Mattress: 36" x 80"
Ceiling Height: 8'
---
---
DeVol Floor Plan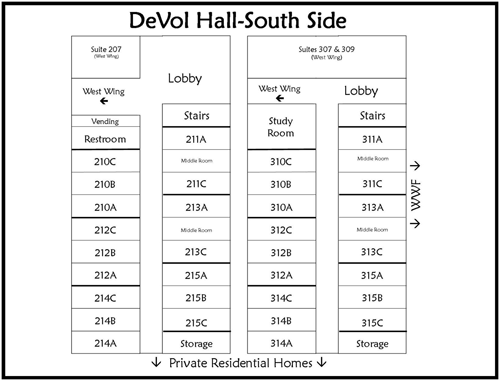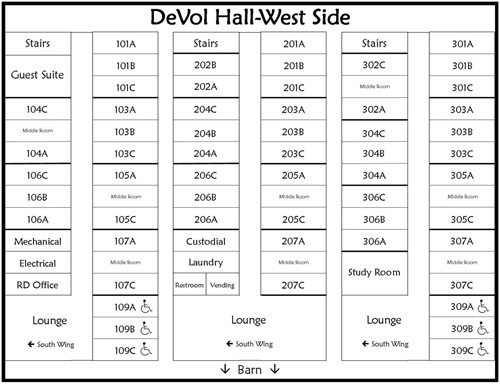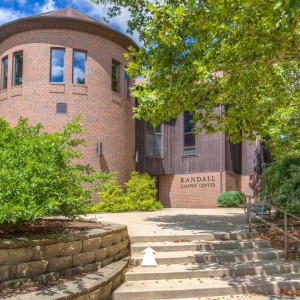 Also available as a guided tour from your smartphone.
Includes 360 degree photos of our campus hot spots!