Penn & Gurney Halls
Penn and Gurney Halls (still commonly known as PGB) are traditional residence halls joined together. PGB typically houses mostly freshmen as well as many upperclassmen men. As traditional residence halls, most rooms are doubles, although we do offer a few three and four person rooms. Bathrooms are shared by the residents of each corridor and each floor has a common lounge. PGB does not have air conditioning. Laundry machines are located on each floor and are free to residents.
Programs in PGB
DAVENPORT DERBY
Most people just sit on couches but here in PGB, we encourage people to stick wheels on them and race them. This event requires only fun and creativity where students will get a group together and decorate a couch with a specific theme in mind and then race them against other teams. Costumes are paramount and fun is had by all who participate.
PG-BBQ
As the school year starts to wind down there is a desire to kick back and relax. Here at PGB we do that in fine fashion complete with a Root Beer Keg and Hog Roast. It usually falls a week or two before finals in the spring semester but it's always a blast to see guys throwing frisbees and playing cornhole, while anxiously awaiting a plethora of pork.
Meet the Staff
area coordinator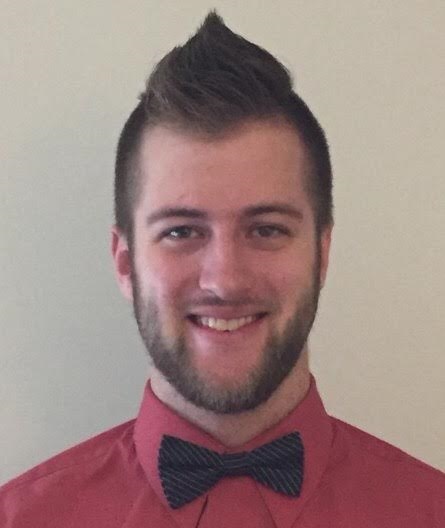 "I grew up on the southwest side of Cleveland in Brooklyn, Ohio and attended Northwestern College in Orange City, Iowa where I received a bachelor's degree in religious studies. During my time there I spent three years as an RA. My experiences living in the residence hall were formative in my development both as a man and as a believer in Christ. The opportunities for transparency, understanding, and exposure to diverse upbringings and experiences afforded by living this type of community are incredible. I began my journey as a Resident Director in Haviland the fall of 2017. Prior to this I spent a year working in a waiver home setting for adults with special needs and two years working for Boys Town in Omaha, Nebraska working with at risk youth. People thrive best when connected in community. I love having the opportunity to influence and foster the community of Haviland Hall.
I enjoy games—sports, board games, card games, video games, etc.—and spending time in conversations. When you see me around campus there is a good chance that you will also see my beautiful wife Mikinzie or our dog Bella. Please say hi, we would love to meet you! I promise that none of us will bite. I am excited to participate in their journeys to discover their place and their worth in life and as part of God's kingdom." —Micah Czirr
RESIDENT ASSISTANTS (RA)
Jeremy Davis GY 108
Kyle Rohrs PN 207
Assistant RESIDENT director (ARD)
Room Specifications
Each room contains a bed, desk and chair, clothes closet and drawers, overhead light, desk light and draperies. Each hall contains a TV lounge, laundry facilities, microwave, water fountains and vending machines.
Door Dimensions: 30-5/8"
Room Dimensions: 16'5" x 11'
Window Dimensions: 51" x 94"
Bed Dimensions: 79 ¾" x 36 ½" **Bed dimensions may fluctuate slightly. We strongly recommend that you measure your bed frame prior to building your loft.
Mattress: 36" x 80"
Ceiling Height: 8'
LOFT INFORMATION
If you are interested in building your own loft for WWF or PGB, it must meet the following criteria:
Lofts are to be freestanding, at least 24" from the mattress to the ceiling, and at least 3' away from entrances and exits for a clear, safe passageway.
Lofts may not interfere with any electrical or safety devices.
Lofts may not be larger than two single bed sleep surfaces.
College furniture (including any built in desks) may not be used as part of the support structure for any part of the loft.
Lofts are to be placed in the rooms within the first two weeks of the semester.
Lofts will be inspected and approved by the Resident Director, who will assure all university requirements are met.
All University furniture is to remain in the room and on the floor of the room (no sub-floors or mezzanine levels).
Lofts must also follow the Room Modification guidelines in the Residence Life Booklets.
Loft Permits must be submitted to your Resident Director before the third week of the semester.
---
PG Floor Plan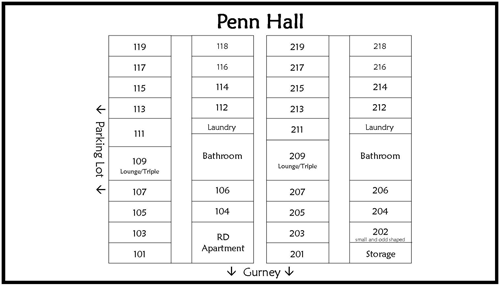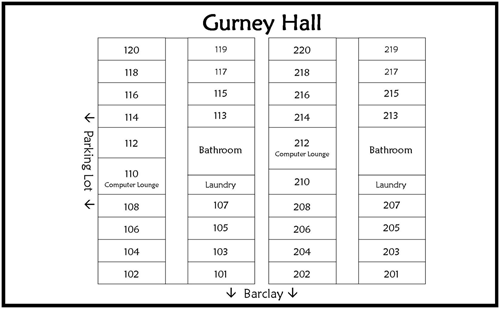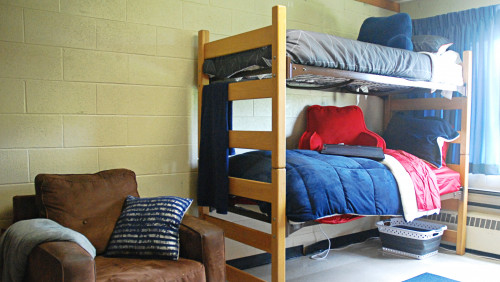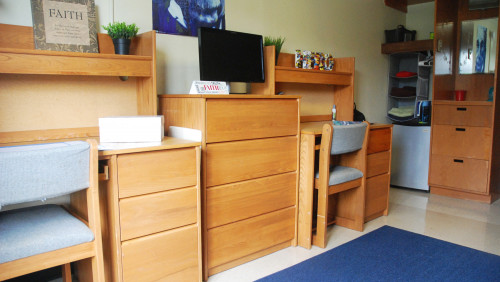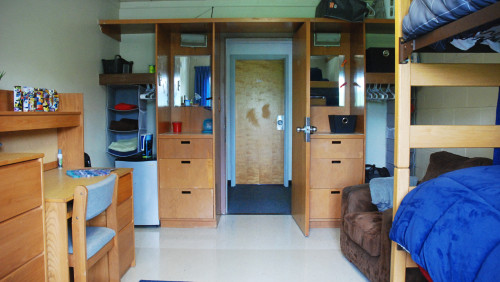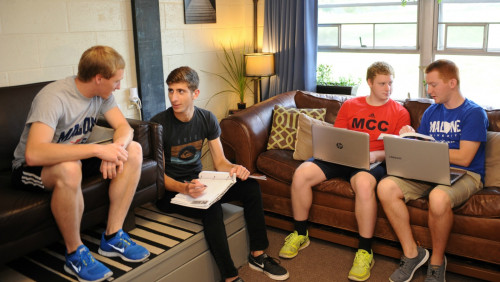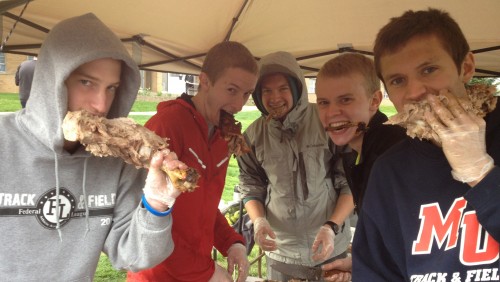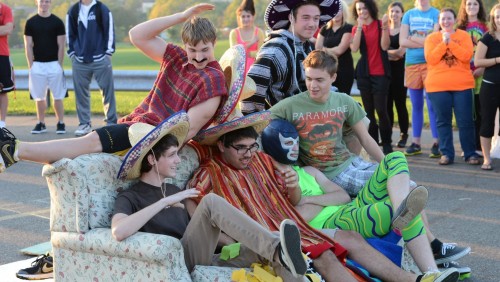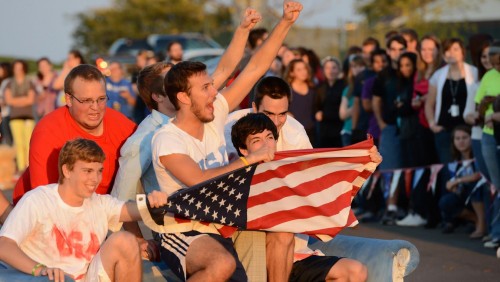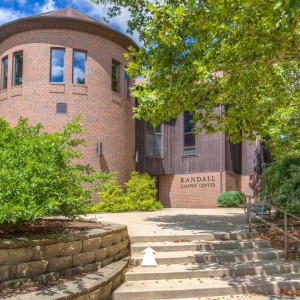 Also available as a guided tour from your smartphone.
Includes 360 degree photos of our campus hot spots!