Katy McDermott '21, Social Work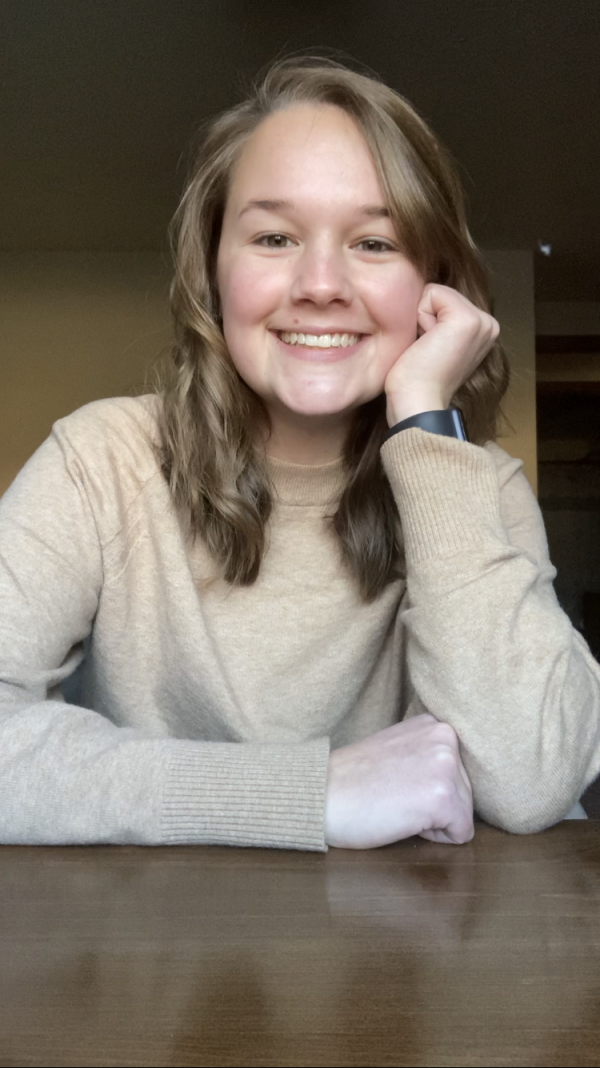 Through her senior internship at Pathway Caring for Children, Katy McDermott '21 gained her first job connection: Heritage Christian School. Pathway is a non-profit agency that focuses on mental health counseling, foster care, and adoption services, and they help place new practitioners, like McDermott, in meaningful jobs so they can support the mental health needs of students of all ages.

At Pathway, McDermott began to create rapport with her students.

"A couple of weeks into my internship, I started to work one-on-one with the students and build relationships with them," she said. "By the time that I was hired at the end of my internship, those students became my caseload of clients, about 30 in all, who I now meet with once a week. Since I began working with these students on my own so quickly, I felt extra prepared to transition into my first full-time job."

As a school-based case manager at Heritage who works alongside two therapists, McDermott has the opportunity to meet individually with a handful of children each day, using conversations and interventions to fight for their higher good.

"Sometimes I'm just there to provide an empathetic ear and, other times, I get to help them process deep trauma", she said. "My favorite part of the work day is when the students stop by our room in the morning before school starts because they know that they can get a hug and receive encouraging words for their day."

The most challenging things McDermott sees with her students are stressors outside of their control that affect their mental health.

"Whether it's a broken family, a family member who is incarcerated, poverty, or trauma from their past, these factors are influencing their self image," she said. "During my time at Malone, I did internships in a couple of different social work settings which broadened my understanding of the human condition and needs. As I continue to learn how children are wired, I am also better able to understand what they need to grow, thrive, and heal. They need love."

During McDermott's time at Malone, Andy Renyolds, assistant professor of social work, made an impact on her life.

"In class, our learning wasn't driven by exams, and I will forever remember our group discussions," she said. "We explored what people truly need from one another while they are struggling and how social workers can help to meet those needs."

Her Malone education shaped McDermott's faith and has helped her identify her calling.

"While I was a student, I grew in my understanding of who God is and His call for us on this earth," she said. "My faith motivates me and continues to shape my perspective as I consider the future, maybe as an office-based counselor for young adults and families? And, at the end of the day, I want to become a good mom and a better follower of Jesus."