Academic summer camps at Malone University will give you a chance to gain valuable hands-on experience with talented professionals in your field of interest, and come away with new friendships, too! Can you think of a better way to spend a week of your summer break?
June 22-25, 2020
For students entering grades 10 through 12

Cost:
Residential: $460- includes all meals, lodging, transportation/field trip admission, and a t-shirt
Commuter*: $310- includes lunch, transportation/daytime field trip admission, and a t-shirt

Academic Camp Scholarship for Future Malone Students:
Any academic summer camp participant** who chooses to enroll at Malone as a full-time student is eligible to receive up to $4,000 in scholarship funding! One Academic Camp Scholarship will be awarded per new student. The scholarship is renewable up to four years at a rate of $1,000 per academic year.
The student must be accepted to Malone and apply for financial aid by February 28 of the year they enroll to be awarded the Academic Camp Scholarship.


*Commuter students arrive daily at 9:30 a.m. and depart daily at 5:30 p.m. with parent/legal guardian

**students who attend camp during the summer following their high school graduation are not eligible
2020 Academic Summer Camps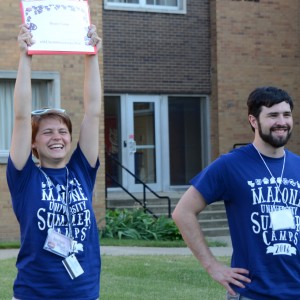 This booklet highlights the academic camps that we will offer this year.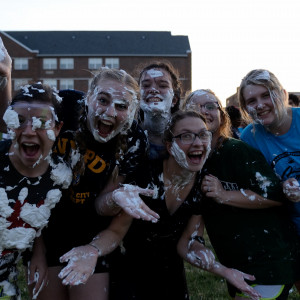 The registration deadline for all academic camps is Friday, May 22 and seats in each camp are limited.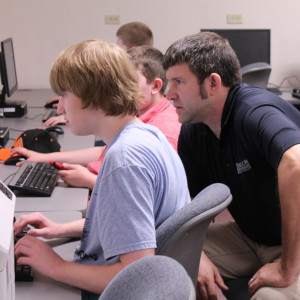 Once you have completed the online registration form, please pay online.