Our academic summer camps program is just one piece of the greater "Malone Story," and each year we look forward to collecting reflections from participants and their families, faculty members, and our staff.


#mucampsweek2018 is just around the corner!
In the meantime, check out stories from our previous seasons.
Register for an Academic Summer Camp!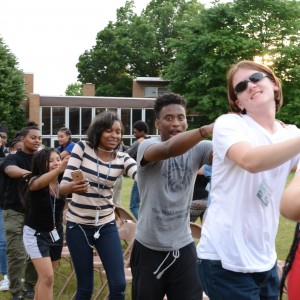 The registration deadline for all academic camps is Friday, June 1 and seats in each camp are limited.
Once you have completed the online registration form, please pay online.