Our team of seasoned professionals and current students are excited to meet you and work with you during Camps Week!
Alex Yu, founder of Malone's Chess Club and coach of the campus competitive team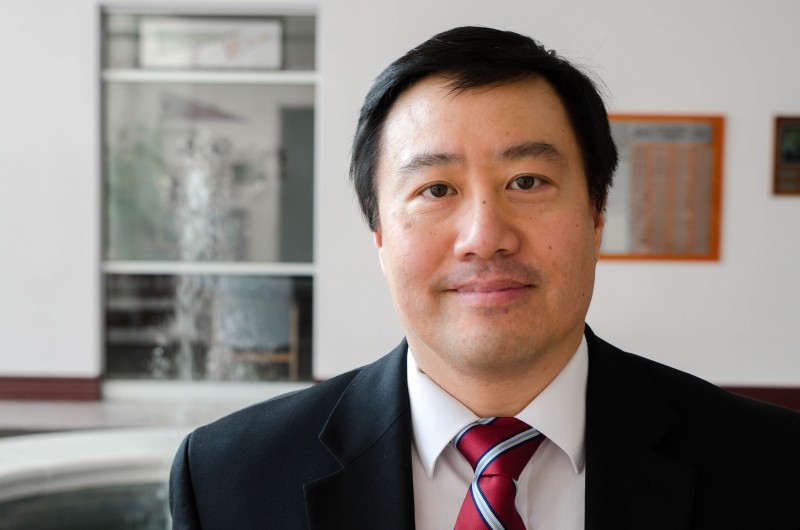 Over a summer break when I was 6 years old, I visited an uncle who taught me how to play chess. I instantly became hooked, and soon my dad gave me a computerized chess set which defeated me more often than not!

I grew to love the game and joined the chess club at my middle school, where I experienced the exhilaration of tournaments and made many friends in the process. Growing up in the pre-Internet days, I would trek to the local library to learn about the openings, strategies, tactics, and different variations of the game, and in the process I began to appreciate its rich history and admire the art of the beautiful chess sets on display.

Even now, I continue to make friends by playing chess at the local library or in a nearby park when the weather is nice. When I have a spare moment, I usually pull out my smartphone try to figure out the puzzle of the day or play a move against someone online. It's a great stress-reliever!

I am excited to launch chess camp and share the full experience of this timeless game with you! Join us?