Computers are a part of nearly everything we do. Come explore the hows and whys of computing. Have fun with fellow campers while problem-solving using computer code!
You will explore computer coding and logic, web design, computer hardware, and game programming. Learn about the different careers in computer programming that are available and explore some languages (Python, C#, Java, etc.) that are currently making our world move. Code a video game. Learn how software operates on the Internet. Make an app that gets data from the Internet. Set up a virtualized web server and develop a web app.
We welcome campers of all skill levels.
June 25-28, 2018
Cost: $450- includes meals, lodging, transportation and admission to activities, and a T-shirt.
Check out the flier for Computer Science Camp!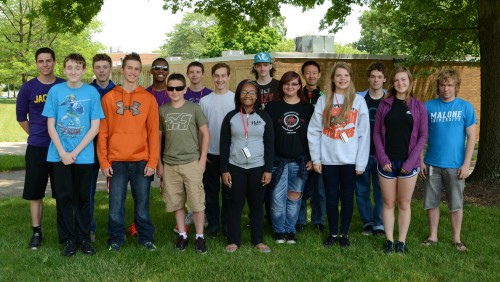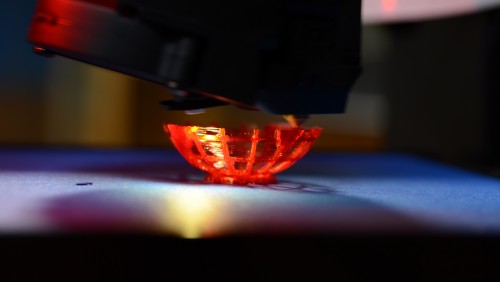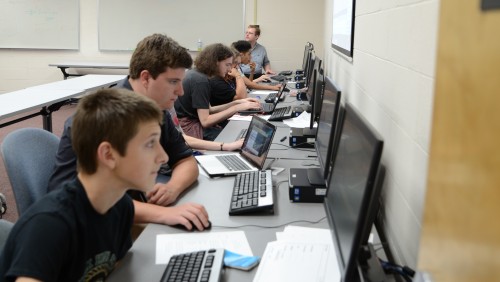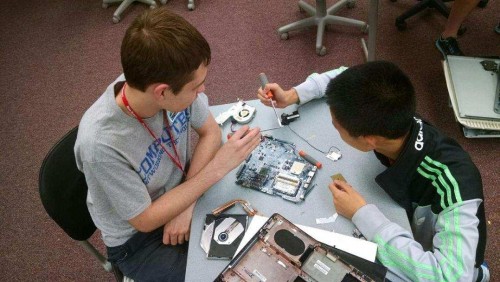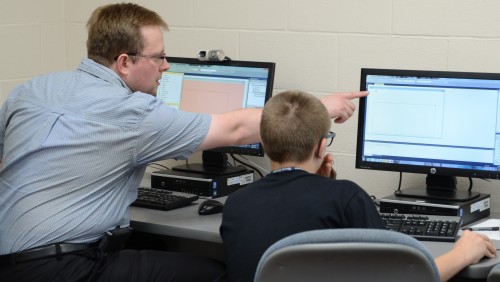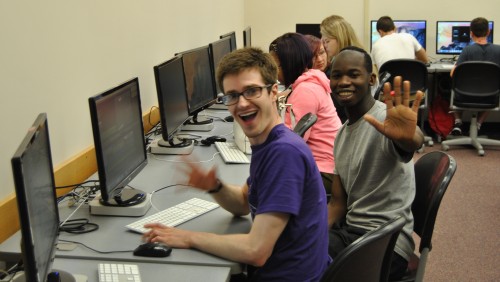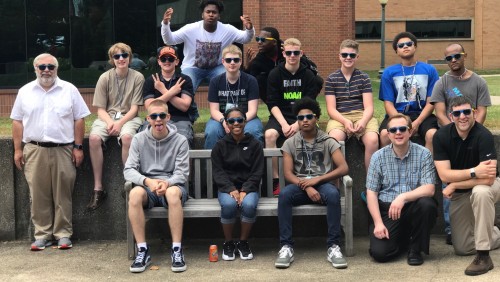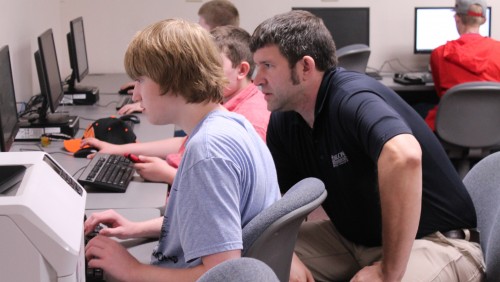 Register for an Academic Summer Camp!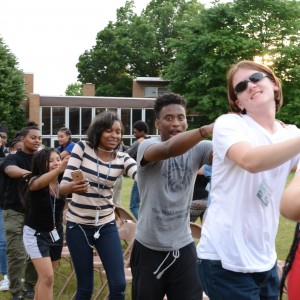 The registration deadline for all academic camps is Friday, June 1 and seats in each camp are limited.
Once you have completed the online registration form, please pay online.