Cybersecurity is a growing field with extreme earning potential for those who can prove themselves. Could this be you? Come spend the week with us and start to find out!
How much do you pay when you sign up for a social media account? Nothing, right? How do you think the companies that own that platform get so much money? They make money off your data! How might your data be better protected? How can you help others protect their data? Come and learn more [and have fun while you are doing it] at cybersecurity camp!

We welcome campers of all skill levels to come have fun learning the ins-and-outs of cybersecurity. Whether you prefer working with computers or with people, there is a place for you in the cybersecurity field. We will be using the Python programming language.
June 24-27, 2019
For students entering grades 10 through 12

Cost:
Residential: $450- includes all meals, lodging, transportation/field trip admission, and a t-shirt
Commuter*: $300- includes lunch, transportation/daytime field trip admission, and a t-shirt
*Commuter students arrive daily at 9:30 a.m. and depart daily at 5:30 p.m. with parent/legal guardian
Check out the flier for Cybersecurity Camp!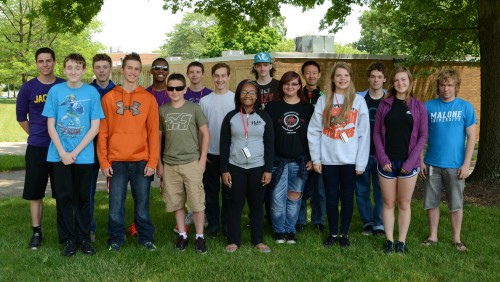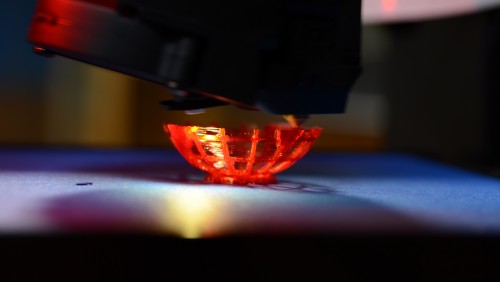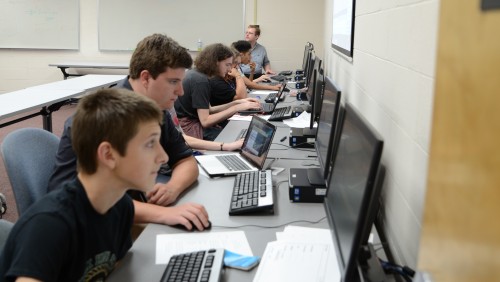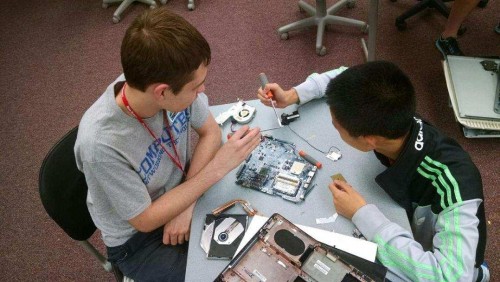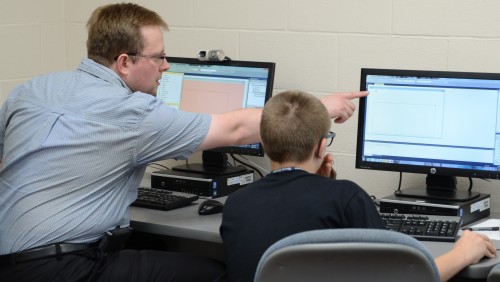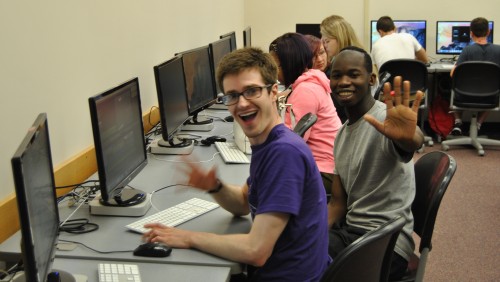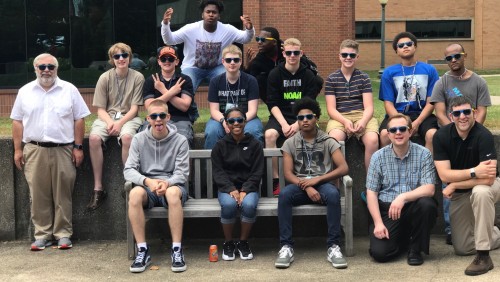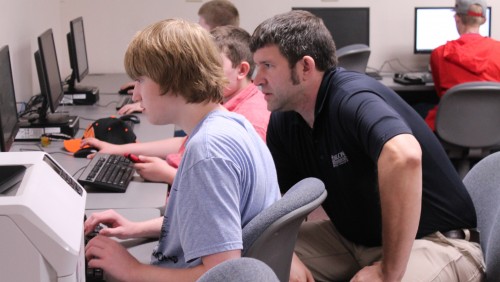 Register for an Academic Summer Camp!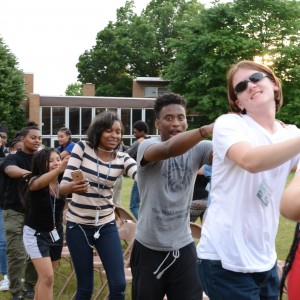 The registration deadline for all academic camps is Friday, May 24 and seats in each camp are limited.
Once you have completed the online registration form, please pay online.