Our team of knowledgeable faculty members and current students are excited to meet you and work with you during Camps Week!
Jeff Goff, Professor of Chemistry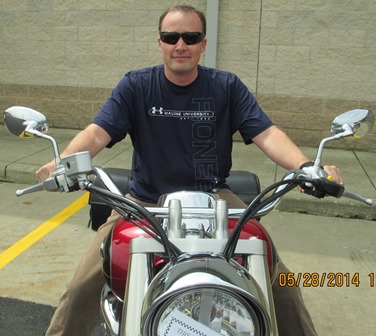 "I am excited about the camp because I enjoy teaching. I also wish that when I was in high school I could have had the experiences that these campers will enjoy. I am hoping that the campers get to see how "cool" science jobs can be, and that the goal of someday becoming a "cool" scientist helps them endure the difficult classes they may face that don't seem so "cool" at the time!"
Lisa Beltz, Associate Professor of Biology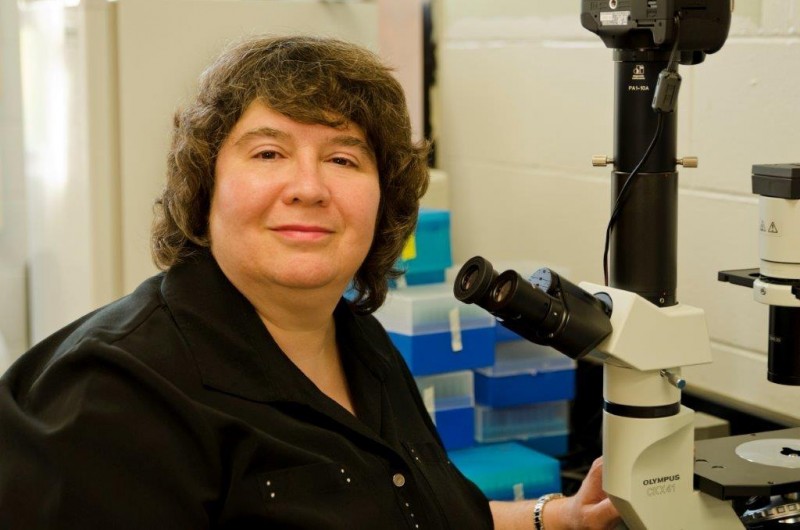 "I'm excited about this camp because it gives me the opportunity to work with students who are interested in science. I went to two summer camps while I was in high school and both are them were not only great experiences that whet my appetite for a career in science, but they were also a lot of fun. I got to meet and interact with other students who were interested in science. I'm excited to share some of my knowledge with the students as we together explore the varied aspects of science as a career and as truly fascinating subjects.

"Much of my contribution to the camp will concentrate on the microbes in our midst. I hope that the students will become 'infected' with a love of science in general, gaining hands-on experience with some of the work that scientists do as well as a greater appreciation for how wonderful and fulfilling a career in science can be."