Are you more comfortable out in nature than you are indoors? Spend a week exploring the beauty and complexity of our natural world!


Discover careers in zoo biology, wildlife, and environmental science. Develop hands-on skills like animal handling, and field identification of local plant and animal species. Visit a diverse array of natural areas in Stark County.
When: June 18-23, 2017
Who: Students entering grades 10-12
Cost: $475 (includes meals, lodging, t-shirt, and transportation/admission to activities)
Check out the flier for Zoo Camp!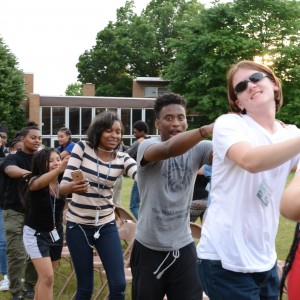 Register for an Academic Summer Camp today!
The registration deadline for all academic camps is Friday, May 26 and seats in each camp are limited.