Our team of knowledgeable faculty members and current students are excited to meet you and work with you during Camps Week!
Jason Courter, Assistant Professor of Biology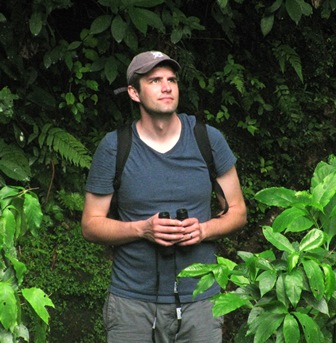 "Zoo Camp is definitely one of the highlights of my summer! Being able to help equip students to understand and appreciate the complexity of our natural world is very rewarding. I enjoy showing students a variety of natural areas in Stark County that many are unaware of. By the end of the week, I hope to convince many campers that they are (or should become) 'birders'!"
Karyn Collie, Assistant Professor of Biology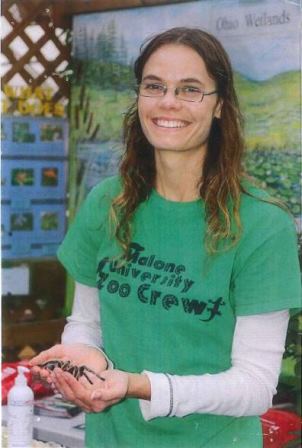 "I'm excited to teach at Zoo Camp because I love sharing my enthusiasm for animals and conservation with students. I really fell in love with biology in high school, so this is a great chance to help them get a little bit of a head start in exploring what they can do with their interest in science. I love watching students see and interact with a bunch of really cool animals, and I hope that they leave with a greater appreciation of the rest of Creation with which they share this world, and also a better understanding of major and career options."