Malone University is a place where students explore what God has in store for their futures. Regardless of where a student stands with questions of faith, we believe God wants to work in students through their classroom experiences, activities, athletics, relationships, residence life, and spiritual life to draw them to Christ's purposes.
We support students as they explore and develop their beliefs. We prepare students not only for jobs, but life. In the workplace and beyond, talent and skill matter, but it also is our beliefs, attitudes, and values that turn conviction into action and matter most.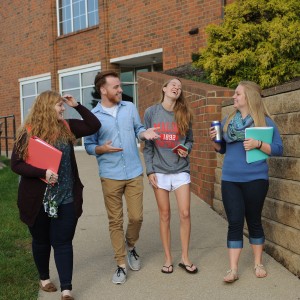 Learn more about getting an outstanding Christian education.