We are so grateful for each and every gift given to Malone University.
Your gift is an investment in Malone students and truly enhances their educational experience. Generous support from our friends allows us to continue our tradition of providing our students with a Christ-centered approach to their education that transforms their lives and careers.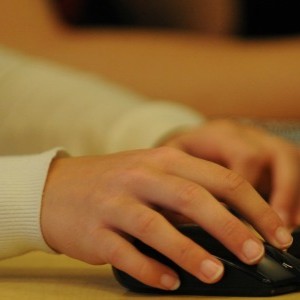 Give securely online by donating once, setting up a recurring gift, or giving on behalf of a company.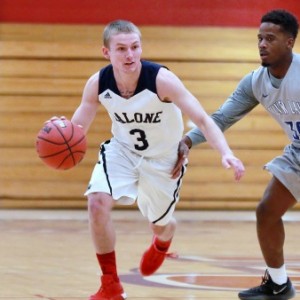 Join the Pioneer Club by making a contribution to Malone Athletics.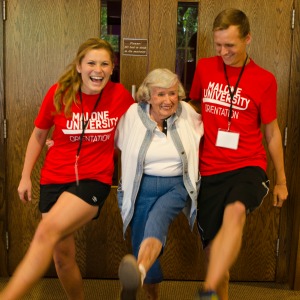 Learn about the many benefits of gift plans. Our expert staff can help you determine how to maximize your investments, for you and the University.