Are you a servant leader at heart, who has a passion to help others in a meaningful way?
Do you feel called to help individuals, couples, and families who are struggling mentally, emotionally, and spiritually? Then pursuing a master's degree in clinical mental health counseling and/or school counseling may be the right career path for you!

Respected Malone faculty bring years of counseling experience to the classroom. Students may begin their path towards becoming a licensed professional counselor at multiple start dates during the academic year and may choose from various program formats and options.
Our program is fully accredited by:The Council for Accreditation of Counseling and Related Educational Programs (CACREP).

Hy-flex modality for our counseling programs is now available so that students may complete their coursework fully online if they choose. Our use of "owl" camera technology allows online students to hear and see what is happening in the classroom in real time.
Program options
The CMHC hybrid option is an effective combination of fully on-campus courses, hybrid courses (50% on campus and 50% online), and fully online courses.
The CMHC fully online option does not have any residency requirements, with several opportunities to interact with faculty and other graduate counseling students in the CMHC program.
The SC hybrid option is an effective combination of fully on-campus courses, hybrid courses (50% on campus and 50% online), and fully online courses.
The School Counseling program can now be completed fully-online without a residency requirement, so that students can prepare for a competitive job market that fits into their busy lifestyle from wherever they live.
DUAL PROGRAMS: CLINICAL MENTAL HEALTH COUNSELING PROGRAM + SCHOOL COUNSELING PROGRAM (HYBRID DELIVERY FORMAT ONLY)
There is a large overlap of coursework between the two programs (only 78 credit hours required). Students who complete both programs have been extremely successful in securing employment within the counseling profession.
Program structure
Malone's program is designed to fit conveniently into your busy personal and professional schedule. Classes are offered in eight week sessions and each student is given the opportunity to pursue the program at their own pace. Students work with their academic adviser throughout the duration of the program, giving them the option to speed up or slow down their coursework.
Practical experience
Our experienced faculty work alongside of students to set-up their hands on practicum and internship opportunities that are spread out over the course of three semesters. Faculty regularly provide students with support and guidance as they work through these experiences and their coursework.
Our holistic approach to counseling education allows us to continue to graduate highly-sought after counselors who excel in their field. Both the Clinical Mental Health Counseling program and School Counseling program have high pass rates for licensure board exams and high employment rates after graduation.
All of our counseling programs are accredited by the:Council for Accreditation of Counseling & Related Education Programs (CACREP).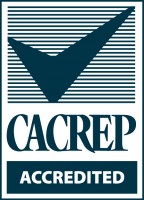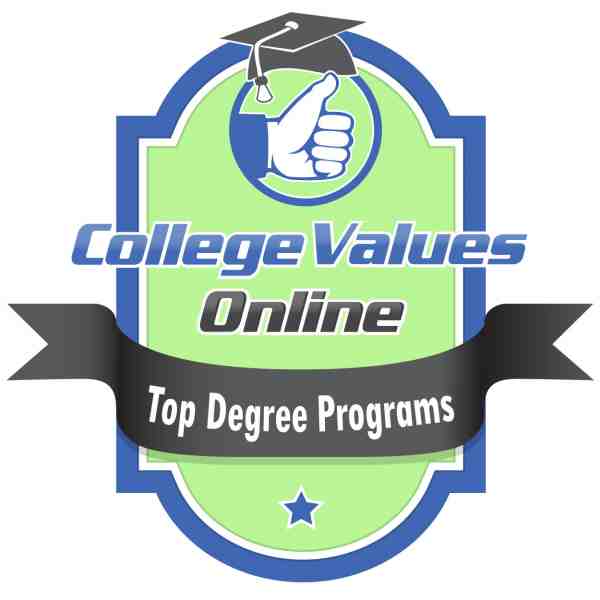 Graduate certificate options
New at Malone for the 2022-23 academic year:
PENDING FINAL HIGHER LEARNING COMMISSION (HLC) APPROVAL