Whether you want to build a career as a musician or simply enjoy music for music's sake, Malone University welcomes you!
Accredited by the National Association of Schools of Music (NASM), Malone's Department of Music prepares students to enjoy music on whatever level they choose. Taught by faculty who are renowned professionals in their specialties, as well as Christ-followers who value stewardship of musical skills on all levels, our students can embrace and grow their talents through rigorous coursework and bountiful performance opportunities.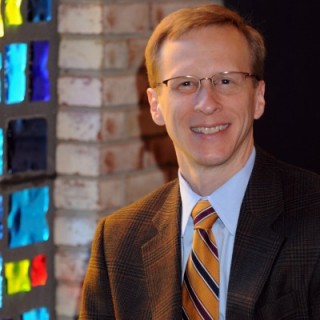 "The fine arts truly represent a unique way of knowing. When we engage the arts, we learn things about humanity and the wider world we can not learn any other way. "
The faculty in our music department, and our admissions counseling staff, would love to answer your questions to help you find the musical opportunities at Malone which are the best fit for you!
Media Gallery
Music at Malone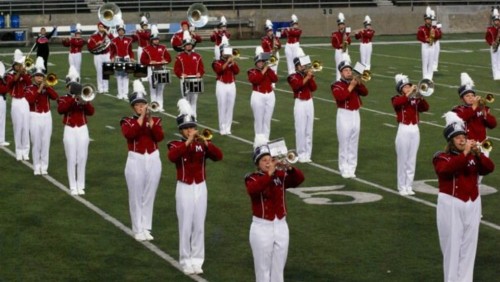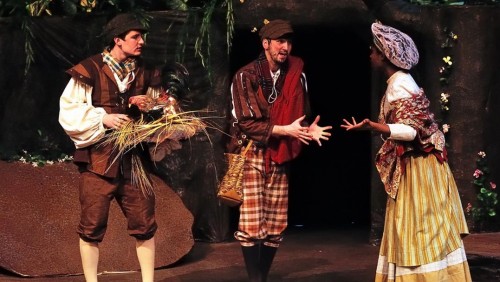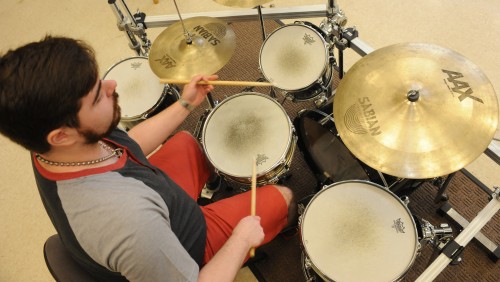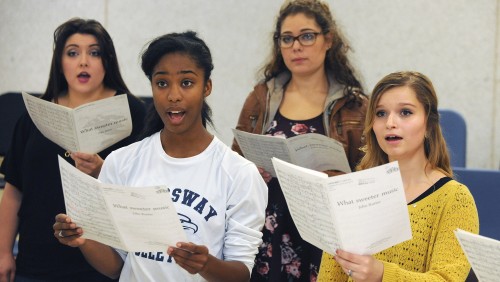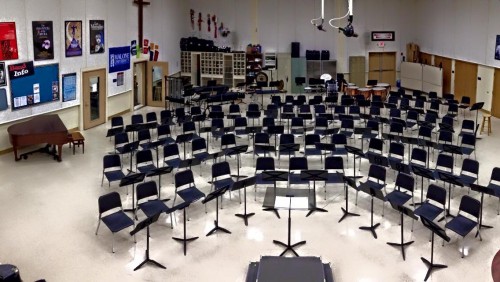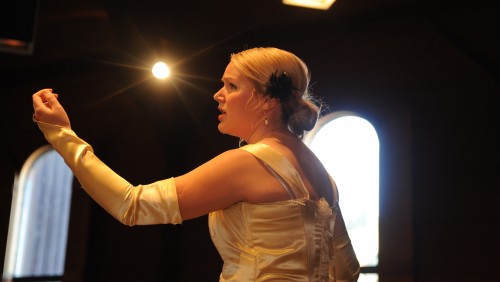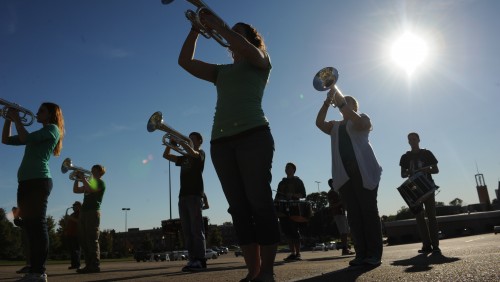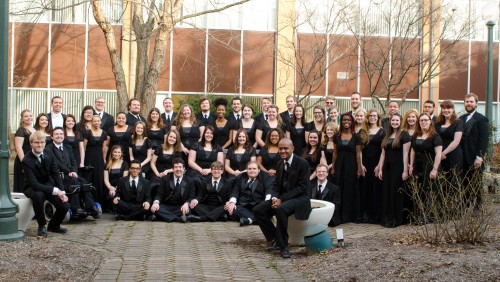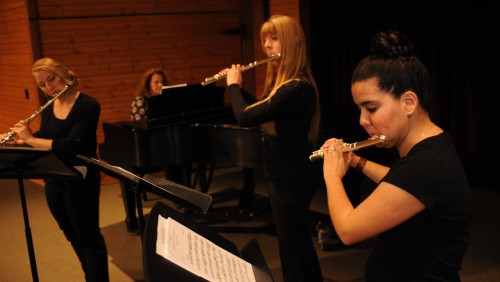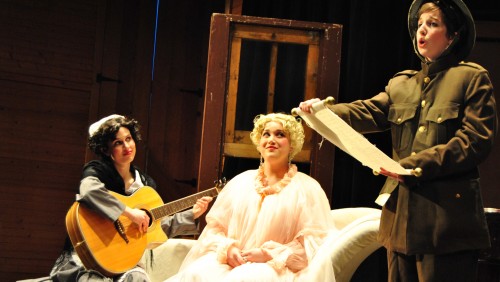 Seth Kenyon '16 transferred to Malone after discovering the level of musicianship demonstrated by our students and the warmth of our faculty. Want to hear his full story?