Malone University's Graduate Programs
Malone's graduate programs are led by full-time faculty who are respected academicians. Additionally, classes are taught by practitioners in the respective fields, providing students with a curriculum that features breadth and depth supplemented by hands-on learning experiences.
Programs are offered online, on campus, and in hybrid formats that allow students to pick the program that best fits their life and work. The university is committed to meeting the needs of adult learners and designs curriculum and schedules with busy professionals in mind.
Faith is integrated into each program, providing the value-added experiences that uniquely prepare Malone graduates to live lives of meaning and grow in their faith while they pursue their career aspirations.
Several forms of financial aid are available to graduate students and the university offers a variety of academic support services that are designed and tailored to students' individual needs.
Students who earn their master's degrees at Malone advance in their careers and provide leadership to their businesses, communities, and church families.
Malone University offers five masters programs for graduate and professional students, each with its own unique admission requirements.
Center for Professional Development
Educators, increase your professional influence on your students and your school through dynamic, relevant, and affordable workshops offered for graduate credit.
Graduate Admissions Resources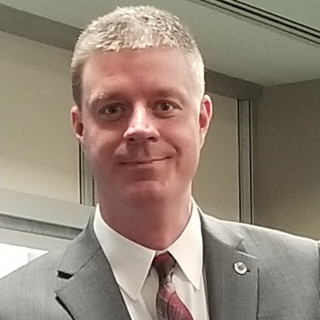 "I am profoundly grateful for the many ways that Malone University prepared me for my life's work. Our faculty members helped me built a foundation for my career that still equips me to serve my client base and community, and the connections I made during my time on campus are still near to my heart."