Malone University is a place where students explore what God has in store for their futures.
Regardless of where a student stands with questions of faith, we believe God wants to work in students through their classroom experiences, activities, athletics, relationships, residence life, and spiritual life to draw them to Christ's purposes.
This exploration doesn't just prepare them for the kind of jobs God has fitted them for, it develops them into the types of persons God wants them to be as well.
We support students as they explore and develop their beliefs. In this way, we prepare students not only for jobs, but for life.
In the workplace and beyond, talent and skill matter, but it is also our beliefs, attitudes, and values that turn conviction into action and matter most.
Traditional Undergraduate
Inquire to traditional undergraduate programs
Inquire as an adult learner, both graduate and undergraduate programs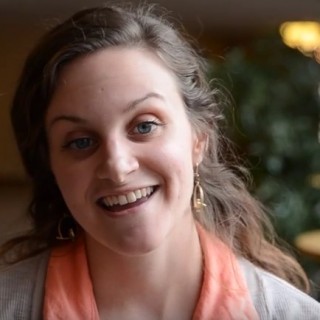 "My academic classes at Malone helped shape an inquisitive mind into knowing how to ask the right questions and where to seek answers. "
A few of our 2016 graduates share their post-commencement plans: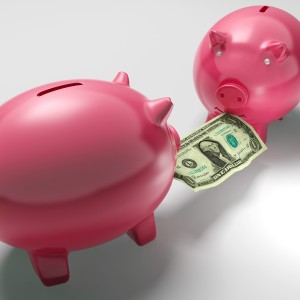 Financial Aid is available
for all students at Malone, including non-traditional and graduate students! Contact the Office of Financial Aid for more information.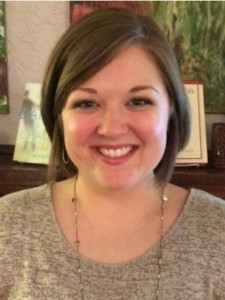 Passing the Test
Emily Indorf, MAEd
My Malone education left me feeling fully prepared for the state licensure exam at the conclusion of my program. I was even hired through my internship site immediately following graduation!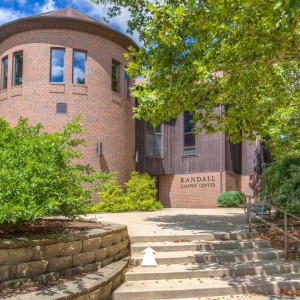 Also available as a guided tour from your smartphone.
Includes 360 degree photos of our campus hot spots!