Deposit
---
Pay your deposit by June 1 for a chance to win Half Off room & Board costs for Fall 2022.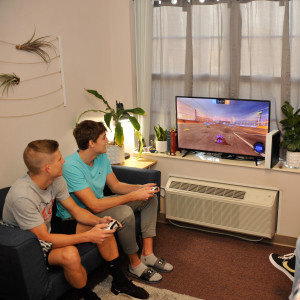 Deposit now to secure you seat in the Pioneer Class of 2026.
We want you to join the Malone University community. An investment in a Malone education is an investment in your future. It's an investment that will pay significant dividends in your personal and spiritual growth, and your career path.
Malone graduates impact the world every day through their professional achievements, leadership, and living the values of Christ's Kingdom First.