Ohio's state-funded program, College Credit Plus, allows Ohio high school students to get a head start on college by enrolling in college courses while they are in high school.

For non-Ohio residents, we also offer a similar option, the Dual Enrollment program.
Did you know that:
College courses you take at Malone before you graduate from high school can be credited toward your Malone bachelor's degree, helping you finish college more quickly? Courses may also be transferred.
Malone's participation in College Credit Plus means that, if you are enrolled at a public high school, there is no cost to the student or parent.

Application Requirements
To be eligible for College Credit Plus or Dual Enrollment, you must complete the application packet by May 1:
Signed Malone Community Agreement (see application)
Complete Mature Content Permission Slip (see application)
ACT or SAT scores, if GPA is below 3.0 cumulative
Interview with CCP Admissions Counselor, (for students entering 10th grade or below)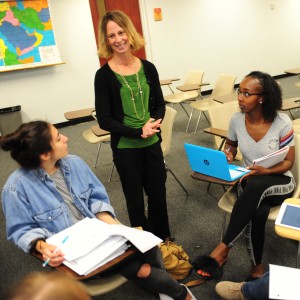 College Credit Plus Overview
From the Ohio Department of Education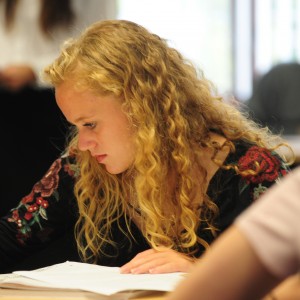 From The Ohio Department of Education. Please click the link for information on how to apply for State Funding and establishing your Ohio ID Account.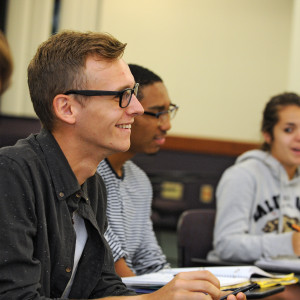 Classes Offered On-campus and Online
CCP Students are welcome to take any general education course for which they qualify, pending the course is open and they meet any prerequisite requirements.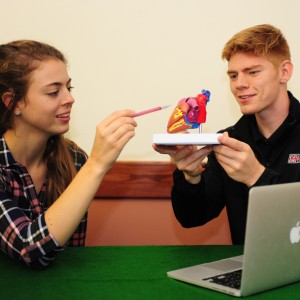 For Homeschool and Nonpublic Families
Students must apply to Malone by March 15 for the following school year in order to
meet the State of Ohio funding application deadline of April 1. We will email your acceptance letter and you will submit that to the State as part of your funding application. If you are taking the course on campus or online through Malone, please forward a copy of your state award letter to admissions@malone.edu. If you are taking the course through one of our partner Christian schools, forward a copy of the state award letter to your high school guidance counselor.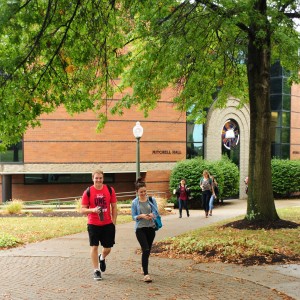 For Public School Families
You should speak to your high school guidance counselor to submit a letter of intent by April 1.  Students should apply to Malone no later than May 1 for the following school year.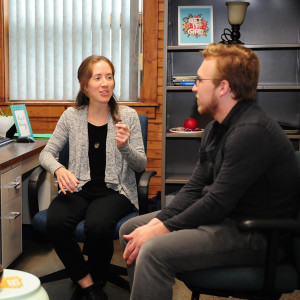 For High School Counselors
Explore our resource page created specifically for high school counselors.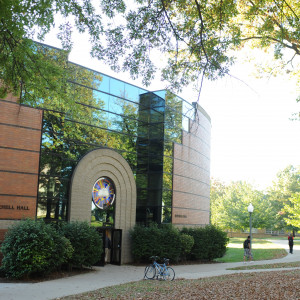 If you have already been accepted to the Malone CCP program for a current school year and plan to take CCP courses again the next school year, request your "In Good Standing" letter no later than March 1. We will email it to you so you can submit it to the State of Ohio by their April 1 funding deadline. Email admissions@malone.edu with the student's name and your request.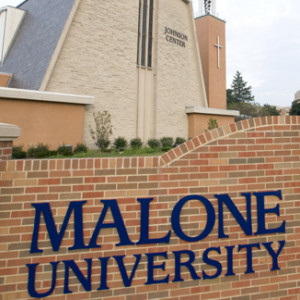 Request your Malone transcripts
If you are looking to have your Malone credits transferred to another institution, please follow the transcript request steps provided in the link below.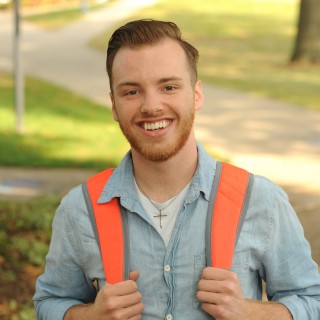 "College Credit Plus allowed me to take college coursework that was challenging to me-- and I saved money at the same time! Thanks to CCP, I am able to graduate a year and a half early!"