Malone students are vibrant, energetic leaders!

Our culture of supportive challenge helps students find their niche, prepare for a career, and discover who God intends for them to become. Our dynamic faculty and staff create a support system for students which models a passion for excellence and a commitment to Christ's Kingdom First. We come together to study and worship, to play and celebrate, to live and grow, and most of all, to serve the world around us.
Our alumni have achieved success in every field and, for that, we are proud. But we are equally proud of our students-- they are ambitious and creative, bright and inquisitive, caring and giving.
And Malone's generous financial aid awards make our quality education affordable, too!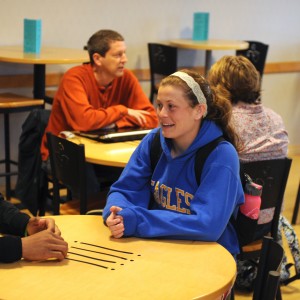 Apply now or request information about applying as a traditional undergraduate student.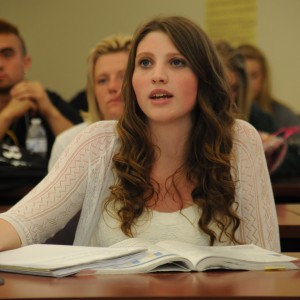 Learn more about applying to Malone as a transfer student with credits from another college or university.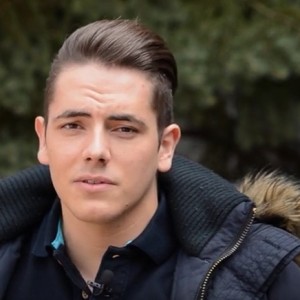 Learn more about applying to Malone as an international student.