When you visit Malone, you'll begin to hear pieces of the Malone story...
...stories of learning and growth and family and Success.


We recognize that you are looking for a campus to call "home," and we believe that sharing our story with you will help you decide if Malone is the right place for you.
We will cater your visit to your needs and interests, whether you can stay for an hour or for the day. You can meet one-on-one with faculty members in the department of your choice, you can sit in on a class, you can attend Community Worship or one of our other Spiritual Formation Opportunities. Try out our dining facilities. Ask our students honest questions.
We want to get to know you.
Tell us your story.
Visit opportunities to fit your schedule and interests!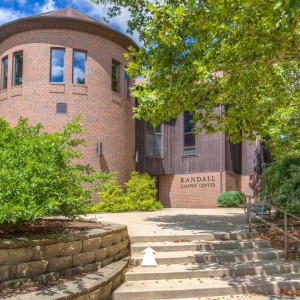 Also available as a guided tour from your smartphone.
Includes 360 degree photos of our campus hot spots!