Alex Harbaugh `22 Admissions Counselor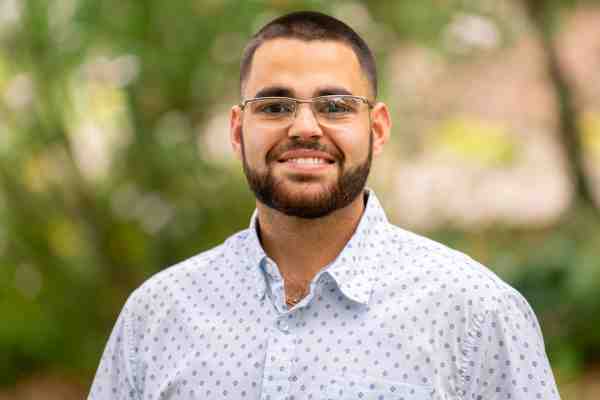 My May '22 graduation from Malone capped off my educational career here in Canton, Ohio. I was born and raised in this community, graduating from Canton McKinley High School before I came to Malone to study Sport Management. Malone was the first college that I visited during my senior year and the environment just felt like "home." Although I was a commuter, I spent many of my off days on campus meeting new people at events and spiritual formation opportunities (SFOs). I'll forever be grateful for meeting some of my most valued friends as well as professors and mentors here.
As one of the first people in my immediate family to attend college full-time, my college search process was difficult. I had very little knowledge about what major to choose, how to apply for scholarships, how financial aid would help me, and even how to apply to college at all. One of many reasons I'm excited about my role as an admissions counselor is so I can help students near and far who share those same feelings.
I encourage you to schedule a visit at Malone to see what we may have to offer. We can't wait for you to experience why many say our community feels like "home."