What does it look like to grow in your faith as a student at Malone?
Here, faith is not only intertwined with academic pursuits, but throughout the Malone experience—in the classrooms; on the athletic field; in Bible studies and life groups; through numerous planned spiritual formation opportunities; and through conversations with faculty and staff, including our supportive Office of Spiritual Formation staff.
We support students as they explore and develop their beliefs. This environment encourages students to courageously examine what they believe, why they believe it, and to become people of character who turn their faith into action.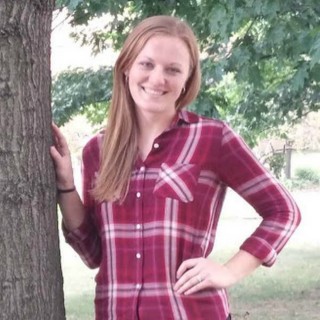 "Malone has taught me so much about my faith, building community, my major, and how to see God's light in everything. This place is so accepting of everyone that comes to visit, teach, work, or to get an education. I will cherish all I have learned from my friends and my professors for the rest of my life."