What is Spiritual Formation?
"SPIRITUAL FORMATION IS INTEGRAL TO CHRISTIAN HIGHER EDUCATION – IT IS THE BIBLICALLY-GUIDED PROCESS IN WHICH PEOPLE ARE BEING TRANSFORMED INTO THE LIKENESS OF CHRIST BY THE POWER OF THE HOLY SPIRIT WITHIN THE FAITH COMMUNITY IN ORDER TO LOVE AND SERVE GOD AND OTHERS."
- COUNCIL FOR CHRISTIAN COLLEGES & UNIVERSITIES
What does it look like to grow in your faith as a student at Malone?
At Malone, all faculty and staff members are dedicated to the spiritual well-being of students, but it is the primary focus of one office in particular: the Office of Spiritual Formation.
The Spiritual Formation staff members work to create a campus culture of Christian faith that encourages each student to grow in his/her relationship with God, develop a worldview rooted in scripture, and care for and about all humankind.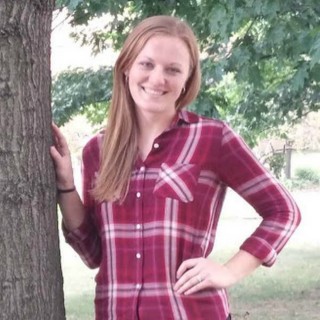 "Malone has taught me so much about my faith, building community, my major, and how to see God's light in everything. This place is so accepting of everyone that comes to visit, teach, work, or to get an education. I will cherish all I have learned from my friends and my professors for the rest of my life."
The Spiritual Formation staff members are passionate about mentoring students, developing leaders on and off campus and being a source of support to students of all levels of faith in this time of growth. 
They also develop and run the innovative Spiritual Formation Opportunities (SFOs)  program that replaces a traditional chapel program. SFOs are a meaningful and required portion of each student's learning and development while at Malone. SFOs are one of the exciting things that makes Malone unique and distinctive from other institutions of higher education. 
Office of Spiritual Formation Staff Members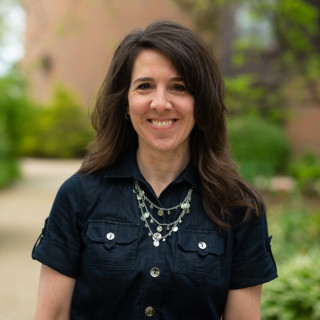 Linda holds a doctor of ministry degree from Gordon-Conwell Theological Seminary and is an ordained pastor with the Presbyterian Church (USA). She has worked in ministry at Malone for more than 20 years.
"You can truly know that God loves you unconditionally and what it means to accept who you are."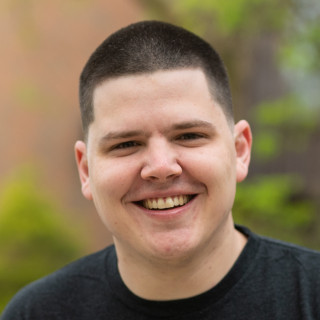 Corey has a bachelor's degree in youth and sports ministry from Malone University. He also is the lead pastor of 3rd Street Community Church.
"God thinks you're dope."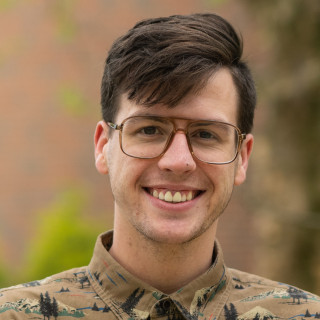 JD graduated from Malone in 2017 with a Bachelor's degree in Music Production. He also currently serves as the Creative Arts Director at 3rd Street Community Church
"God uses broken people."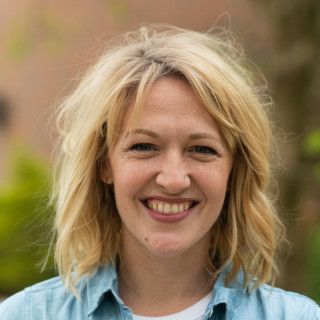 Kat holds a Bachelor of Arts Degree in Psychology and Business Administration from Indiana Wesleyan University and a Masters Degree in Spiritual Formation and Leadership from Spring Arbor University. She has worked with students for over 9 years, and is passionate about seeing God in the everyday.
"Brothers and Sisters, Whatever is TRUE, whatever is NOBLE, whatever is JUST, whatever is PURE, whatever is LOVELY, whatever is COMMENDABLE, if anything is praiseworthy or excellent- think of these things. "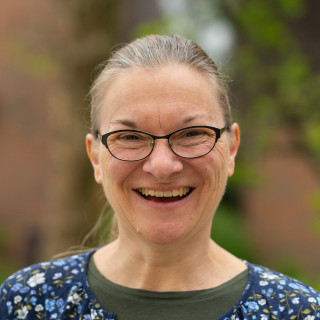 Tanya holds a bachelor of arts in English and philosophy from Gordon College and a master's degree in higher education from Geneva College. She has worked with Malone students for more than 25 years.
"Be justice, love kindness, and walk humbly with God."