What is Spiritual Formation?
"SPIRITUAL FORMATION IS INTEGRAL TO CHRISTIAN HIGHER EDUCATION – IT IS THE BIBLICALLY-GUIDED PROCESS IN WHICH PEOPLE ARE BEING TRANSFORMED INTO THE LIKENESS OF CHRIST BY THE POWER OF THE HOLY SPIRIT WITHIN THE FAITH COMMUNITY IN ORDER TO LOVE AND SERVE GOD AND OTHERS."
- COUNCIL FOR CHRISTIAN COLLEGES & UNIVERSITIES
Listen to our Podcast!
Listen to more episodes at the link below:
What does it look like to grow in your faith as a student at Malone?
At Malone, all faculty and staff members are dedicated to the spiritual well-being of students, but it is the primary focus of one office in particular: the Office of Spiritual Formation.
The Spiritual Formation staff members work to create a campus culture of Christian faith that encourages each student to grow in his/her relationship with God, develop a worldview rooted in scripture, and care for and about all humankind.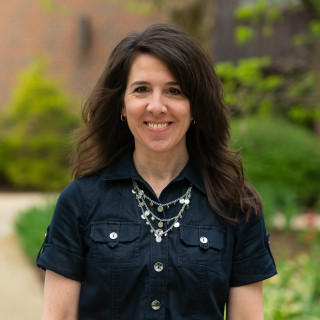 "Linda has been working with Malone students since the 90's. She holds a Doctor of Ministry degree from Gordon-Conwell Theological Seminary and is an ordained pastor with the Presbyterian Church (USA). The job she loves most is being mom to two young adult children. On campus, Linda likes to teach, mentor students, and lead small groups. She's an introvert posing as an extrovert and an Enneagram 1w2. Give her some free time and she'll most likely kayak, read, watch movies, or hang out with her dogs Kona and Brandy."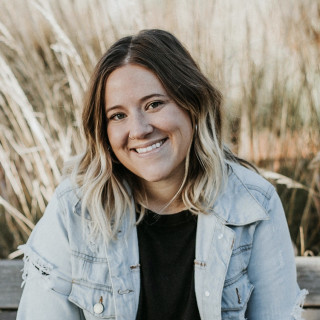 "Steph has worked with college students since 2013 and is passionate about helping them tangibly live out their faith in real life. She has a BA in Social Sciences from The University of Akron and an MA in Christian Studies from Dallas Theological Seminary. She has served as a worship leader in the local church, written group curriculum, and led young adult small groups. Steph, a true Enneagram 8, appreciates intense documentaries, iced Americanos, and kayaking with her husband, Zach. They live in Akron with their tiny dog, Saige. "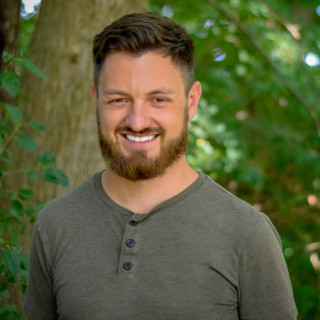 "Adam is Malone's Worship Arts Coordinator. Adam has served the local church as a worship leader for over 10 years and is passionate about students experiencing the life-changing presence of God. He has an AAS in Occupational Therapy from Zane State and loves helping others overcome obstacles and find true freedom in Christ. Adam lives near campus with his wife Lisa, daughter Ayla, and dog Roscoe. He enjoys hiking, road trips, coffee with friends, and getting lost in the creative process."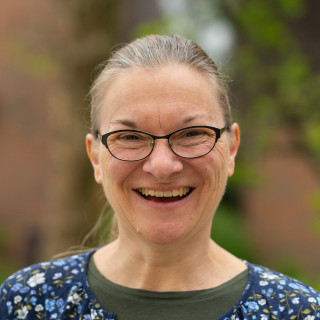 "Tanya holds a Bachelor of Arts in English and philosophy from Gordon College and a Master's degree in higher education from Geneva College. She has worked with Malone students for more than 30 years. "