Community Health Education alumna finds success
Domenica (Langowski) McClintock '02, supervisor for the Cuyahoga County Health Department, has always enjoyed working with the public.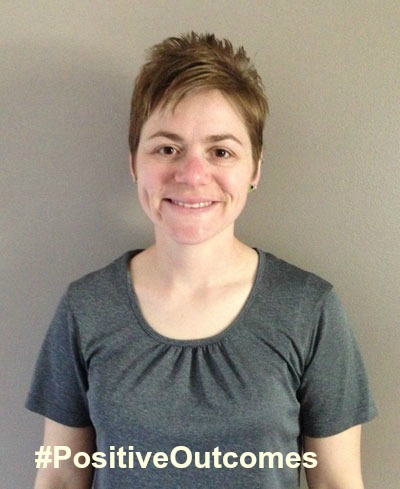 And at Malone, she says she learned how to combine her passion for people, and a healthy lifestyle into a career by majoring in Community Health.
"This was a way I could make a difference in communities through programming," said McClintock, who also was a Pioneer soccer player. "The opportunity to work with people is not only to impact their lives in a positive way, but to also experience their lives and learn from their experiences as well. I look at it as a constant exchange of knowledge."
Pamela Hoalt, Professor of Health Education, remembers her fondly.
"Domenica was an excellent student, and the kind of person who makes teaching a joy. She was diligent, insightful and creative in her academics which led her to obtaining her Master's in Public Health (MPH)," says Hoalt. "She has carried these qualities with her into the public health workforce, and is a competent young professional with a passion to improve the health of both individuals and communities. Domenica is helping to make her local community a better place."
McClintock, also a registered sanitarian for Ohio, participates in a variety of public health programs by developing, enhancing, and implementing programming focusing on water quality, schools, environmental education, and connecting health and equity policy into programming.
"My job setting provides exposure to excellent opportunities that constantly reinforce the need for public health measures and grassroots efforts," McClintock says. "It is a profession that is rewarding and allows you to work closely with community and residents to make changes and put health and equity at the forefront of programming and policy."
Domenica is married to Joshua and the couple has two young sons.