Seeking wisdom, modeling respect, balancing justice and mercy
When Kristen Heffron Moore '04 visited Malone from out of state on an unseasonably balmy 70 degree evening in February, the sounds of praise and worship music from Celebration drifted through the air on campus. She felt at home.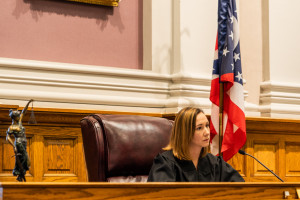 "Like most 18 year-olds, I didn't yet know what I wanted out of life," she said, "but I knew I wanted to study my faith in a more intentional way. I wanted to live with other students and learn from professors who shared my values and were seeking to live a life of service."

Moore majored in English, but eventually found her way to practicing law with the right combination of LSAT score, scholarship award, and spousal encouragement.

"I quickly fell in love with analyzing and solving problems that had no easy solutions, helping people at times when all other methods of resolution have failed, and advocating for clients in their times of greatest need," she said. "For seven years, I represented clients in all types of cases in state and federal trial and appellate courts, and I loved it!"

When Moore initially received a call about the opportunity to serve as a magistrate for Stark County, she hesitated, reluctant to give up the advocacy she enjoyed so much. But spurred in part by timely and poignant words from her then five year-old daughter at the dinner table, she prayerfully reconsidered.

"I decided to say yes to that opportunity. I've been on the bench for almost four years now, and every day has been a blessing," she said.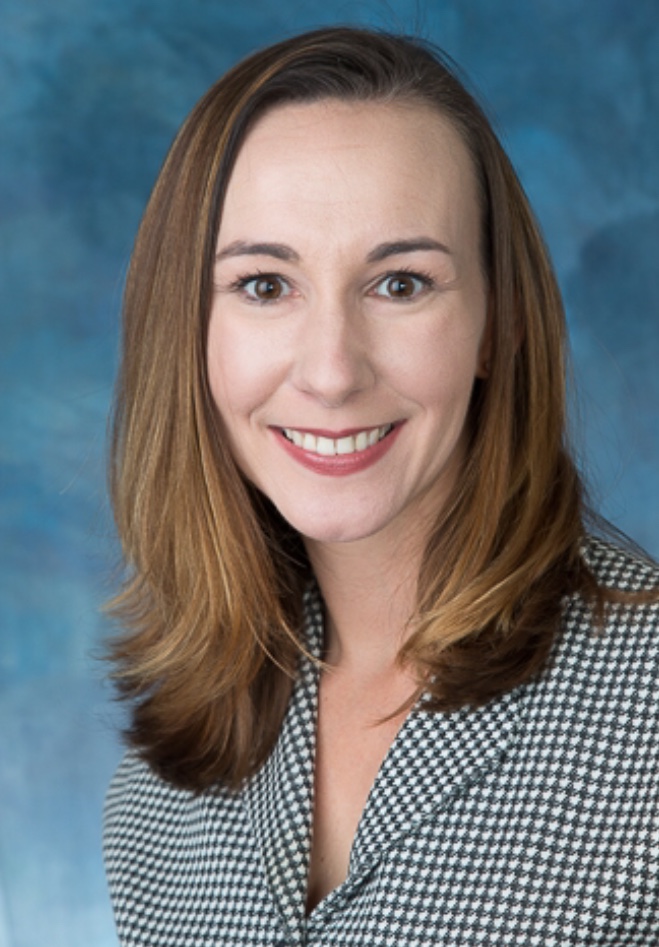 An attitude of service was instilled in Moore as a result of her Malone experience.

"I never forget that my role as Magistrate is that of a public servant, something that can be lost on many in today's political climate," she said. "For me, this means constantly seeking wisdom, treating those who come before me with dignity and respect, and balancing justice and mercy. I can't forget Malone's outstanding English faculty, who sharpened my research, writing, and analytical skills."

As a young couple Moore and her husband Tim *01, who had previously attended Malone, started a non-profit, faith-oriented youth center.

"We met our community where they were at, and did everything from biblical study to community service to playing pick-up basketball and handing out free hotdogs," she said. "We served in that ministry for 10 years, all through law school and in our careers as young attorneys until our daughter came along and stole our hearts and our free time."

These days, Moore utilizes her legal expertise and experience in community service efforts.

"We provide free legal advice to many non-profits, like TomTod Ideas," she said. "I am a mentor for new magistrates through the Ohio Supreme Court, and the Ohio Judicial College has blessed me with the opportunity to teach new magistrates who take their oath of office through New Magistrate Orientation."