Teacher Educators receive 100% pass rate on licensure exams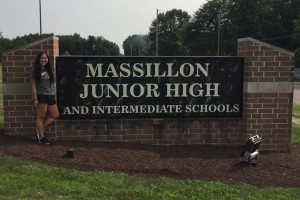 The School of Education & Human Development is pleased to announce a 100 percent passage rate on ALL Ohio Assessments for Educators Licensure Tests for both undergraduate and graduate students from the Class of 2018. Additionally, 93 percent of the class are employed in full-time teaching positions, many within the Stark County community.
"The Malone Education Department celebrates the outstanding 2017-18 class of teachers for their performance on state licensure exams and employment record," said Assistant Professor of Education Donna Bishop, Ph.D. "This group of educators were highly sought after by employers locally, statewide and even nationally."
The mission of the Teacher Education Program is to, in collaboration with liberal arts faculty and PK-12 educational partners, provide a biblically-based education which prepares knowledgeable, reflective, collaborative educators committed to serving others in order that all individuals may learn and develop to their fullest potential and interact with each other and their environment with respect, compassion, and fairness.
A few of our graduates include: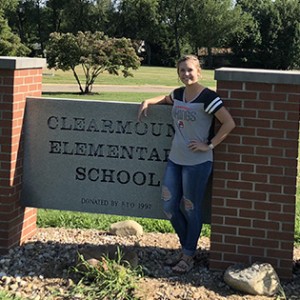 Early Childhood educator employed by North Canton City Schools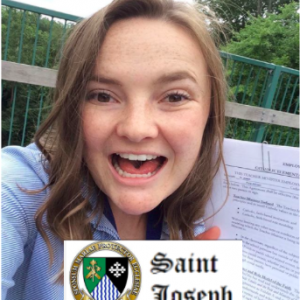 Secondary educator employed by St. Joseph School - Cuyahoga Falls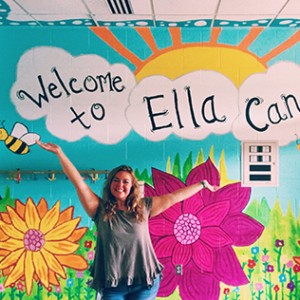 Early Childhood educator employed by Medina City Schools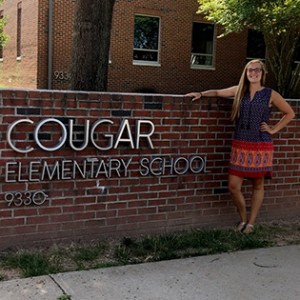 Special Education educator employed by Manassas Park School, Virginia 
Music Education educator employed by Fayetteville, North Carolina Schools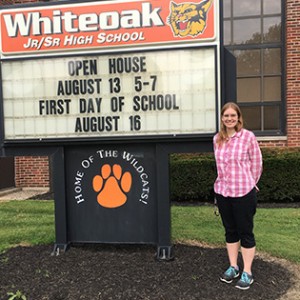 Secondary educator employed by Bright Local School District.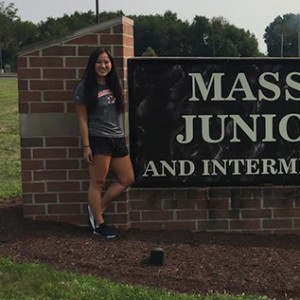 Secondary educator employed by Massillon City Schools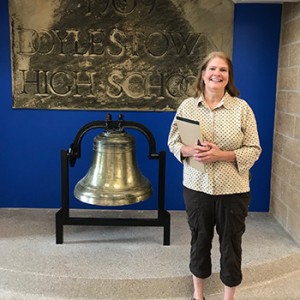 Secondary educator employed by Chippewa Local Schools