When camp becomes a calling
It's not every day that a transformational childhood experience can become a vocation and calling into adulthood. But for Dan Bajc '10, life at camp is exactly that.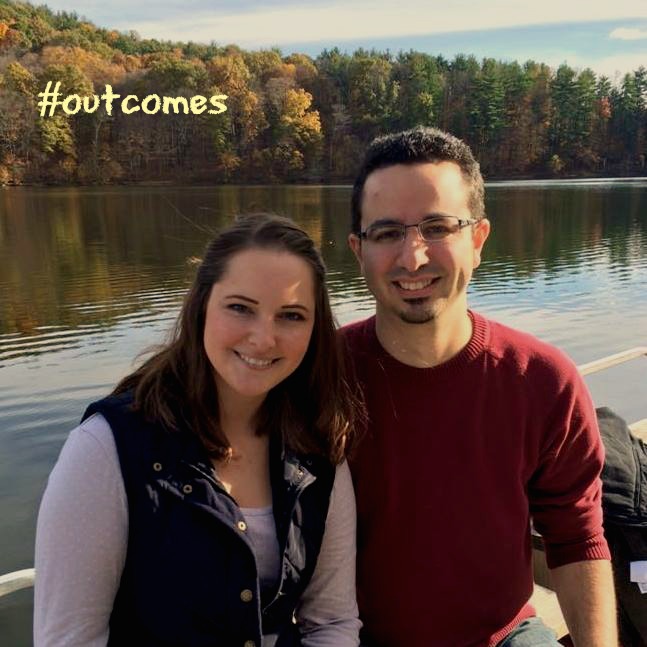 Bajc was recently hired as the camp director at Camp Aldersgate in Carrollton, where he and his wife Kelcey '11 live and work year round.
"It was at camp when I was 16 that my life was poured into by a caring Christian mentor named Frank," said Bajc. "In those young moments my faith journey took off, and now I'm passionate about providing that same experience to today's youth and retreat groups. I want to be part of that legacy."
Even while Bajc was a student at Malone, camp ministries were on his mind-- he served as a camp counselor at Ligonier Camp and Conference Center. He learned early on that professional connections sometimes come from the most unexpected sources.
"I was a work study student for the School of Education and worked occasionally with Dr. Kelly Kirksey," Bajc said. "When she heard that I was exploring a calling to the Christian camp and retreat ministry, her eyes lit up and she was excited to talk to me about it. She connected me to the assistant director at Camp Wanake, who grew to become a mentor in my life. In fact, he hired me when I graduated!"
In 2009, Bajc was hired at Camp Wanake, Aldersgate's sister site, as operational manager and volunteer coordinator. He served in that capacity for a year before moving onsite to become the assistant camp director. All of these steps prepared him for his newest role.
"It meant the world to me that Dr. Kirksey would take time out of her busy day to talk to me about my dreams and passions," Bajc said, "and in so doing so, she gave me a connection that ultimately springboarded me into this amazing blessing I now have, being a camp director!"