Great Minds Fellowship Program
Made possible by a generous grant of more than $860,000 from the Ohio Department of Higher Education, Malone University students who are interested in Social Work and Addictions Counseling can receive a significant cost reduction to complete their education.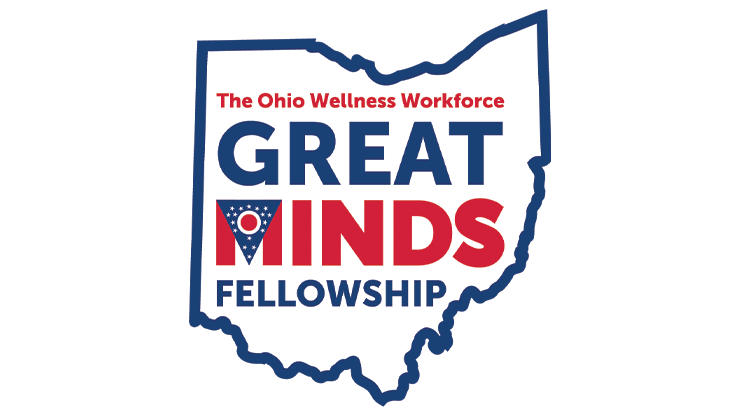 The goal of the Great Minds Fellowship Program is to grow the number of Ohioans who enter the behavioral health professions, like social work and addictions counseling, in the next two years. With this financial support, you can receive your Malone education affordably while you pursue your God-given callings.These programs will equip you to serve others in a manner which reflects Christ so you can lead with empathy and courage at a critical time in our society.
Social Work
For students who enroll in Fall 2023: Those who hold an associate degree will be eligible to complete Malone's social work program in two years—fully online or in person—with the cost of tuition for their first five classes covered in full (maximum value of $10,000). This will allow them to complete their bachelor's degree at a significantly reduced rate while they prepare to gain their social work licensure.
Final cost of program participation and eligibility will be determined with the help of a transcript review for students on an individual basis.
---
Addictions Counseling
For students who enroll in January 2024: Licensed mental health counselors who are interested in completing the Addictions Counseling graduate certificate can do so fully online in one year at minimal cost to them (approximately 90% of tuition costs; maximum value of $10,000). This will allow those with a passion to serve clients with addictions to enter the field quickly with increased competency and proficiency.
This certificate requires five classes for completion. Graduates of Malone's Clinical Mental Health Counseling program have already completed one of those classes, so only four classes remain for them to complete the certificate. Licensed professional counselors with degrees from other institutions will need to complete all five classes to earn the certificate. The number of courses to completion will determine the costs to be incurred by the student.