Bailey Junker, Admissions Counselor
Bailey's territory includes northwest Ohio, Mansfield/Ashland-area, Cleveland-area, and 446--zip code area for students graduating high school in 2021 and beyond.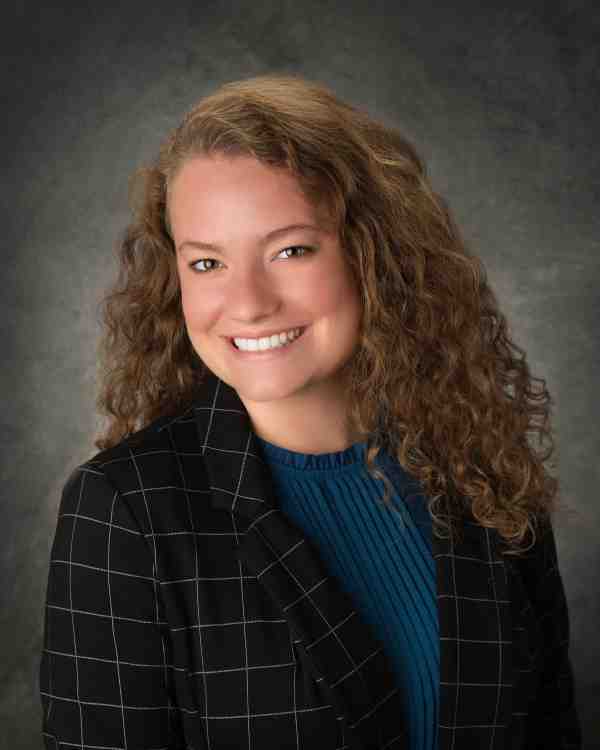 I graduated from The Ohio State University in 2019 with a degree in Human Development and Family Science, but have spent almost all of my life living and growing up in the Massillon/Canton area. Because of this, I spent quite a bit of time on Malone's campus as a high school student through athletics and student ministry involvements. Some of my most valued mentors and friends are alumni of Malone, and the staff and faculty here are some of the most welcoming and intentional that you will meet.
As the oldest child in my family, navigating applying for colleges, figuring out financial aid, and deciding on a school and major all felt very daunting and overwhelming to me. But thankfully, there are many people who are willing and wanting to help you along through this process here at Malone University, and I, for one, am excited to walk alongside you and your family during this season.
My time in college was one filled with immense personal, spiritual, and academic growth, and the environment that Malone creates will give you a safe and supportive space as you learn and grow during these years.
I encourage you to schedule a visit to Malone to get a feel for this University that quickly begins to feel like home. I'm excited that you are considering Malone and I look forward to meeting you!